Rangrasiya theatre presents 'Explore' A Short Film Festival on March 12 at Rangrasiya theatre, 65 Ganga Vihar opposite Thoukar Gym, besides New D-Mart  Near Ola Electric Charging Station, Shri Krishna Nagar Chowk from 7.00 pm onwards.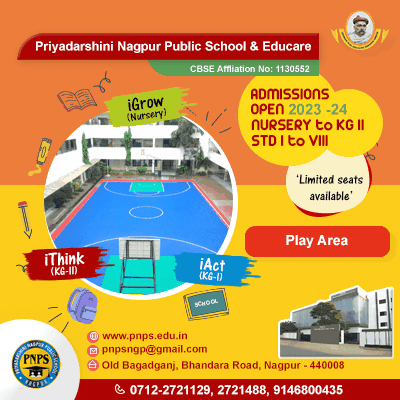 The audience can watch 10 short films made by Nagpurians in Nagpur city with great interactive sessions with the creator themselves. A total of 10 films will be screened.
There is no entry fee for the show. The films are city-oriented.