Biggest event of the year is back with 50 projects in 15 hours in Nagpur city. The event is organised on March 12.
Following events will be conducted on Sunday :
6.00 AM – Newspaper boys
7.00 AM – Stray dog radium belts distribution by two teams : PCE and RCOEM at Ramdaspeth Area and Japanese Garden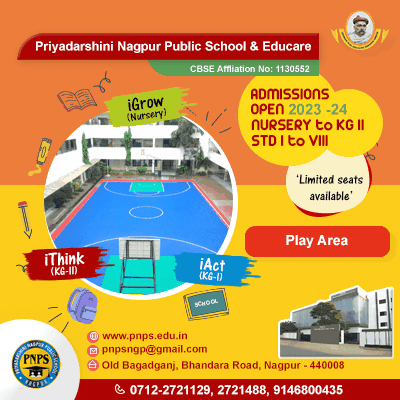 9.00 AM – Breakfast
10.00 AM – Birthday celebration of the kids at construction sites followed by distribution of cakes, sports kit, sanitary pads, and drawing books.
Volunteers are welcome to join the event. For more details contact : 9850397826