As the number of H3N2 and Covid-19 cases in Maharashtra rises, hospitals across the state have been advised to be on high alert. Tanaji Sawant, the state health minister, told reporters that the Health Department had met, with the Chief Minister and Deputy Chief Minister also present and that all hospitals had been ordered to be on high alert.
"H3N2 virus is spreading in the state, but there is no need to worry. People must not go in crowded areas, wear masks & maintain social distancing. H3N2 & Covid cases are on the rise again in the state", Sawant said.
The H3N2 virus and Covid cases in Maharashtra: Key Points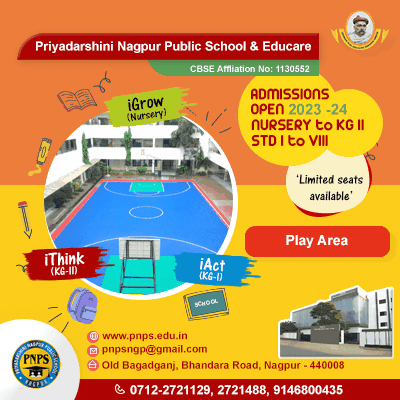 Two people have died in the state as a result of H3N2 infection.
The first death was reported to be that of a 23-year-old male medical student in Ahmednagar, and the second death was that of a 72-year-old man from Nagpur.
In both of these cases, the victims had a variety of illnesses, including Covid-19 and H3N2.
There is also a third suspected death because of H3N2 from Nagpur. Official confirmation is still awaited.
There are currently 352 H3N2 cases being treated in Maharashtra.
According to Health Minister Tanaji Sawant, the change in weather is also affecting citizens' health.
The Health Minister has advised people to avoid congested areas, wear masks, wash their hands, and keep a safe distance.
This comes just a day after the Union Health Ministry sent a letter to six states – Maharashtra, Gujarat, Telangana, Tamil Nadu, Kerala, and Karnataka – reporting a significant increase in Covid cases last week.
H3N2 symptoms include a high fever with body aches, a cough, a runny nose, and, in severe cases, breathlessness or wheezing.