Cricketing genius Sachin Tendulkar believes that One Day Cricket is becoming monotonous and boring, and he has come up with a solution to make it more interesting. Sachin Tendulkar, a veteran of over 18,000 ODI runs, believes that the 50-over format is unlikely to garner the attention and crowd it deserves given how it is currently played.
In an exclusive interview today, Sachin stated that the introduction of two new balls is one of the major reasons why this format is dying slowly. Extending on this, he stated that with two new balls, the pacers were robbed of the opportunity to do reverse swing – something that used to work as an x-factor back in the day.
"It's getting monotonous without any doubt. There are two parts. One is the current format and the next is which I feel it should be played. Let me talk about the current format which has been there for a while now. When you have two new balls, it eliminated reverse swing. Even though we are in the 40th over of the game, it's actually the 20th over of that ball," Sachin Tendulkar said. "But I think it only starts reversing around the 30th over or so."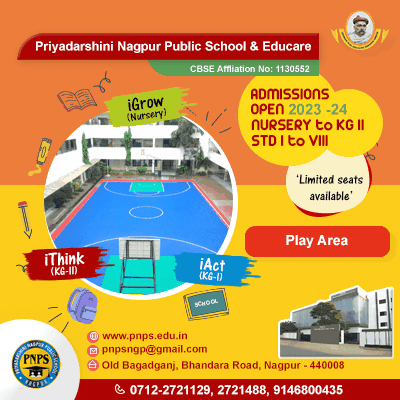 The Master Blaster emphasized how today's cricket has become batting-friendly and how bowlers, not just pacers, but spinners as well, have struggled to get going.
"There was a bit of discoloration and the ball gets softer. When the ball started discoloring, picking the shiny and the rough side becomes difficult. That element is missing today because of two new balls."
However, Sachin did not just have complaints about the format in which he had the most success; he also had a solution for how the crowd could be drawn into watching ODI cricket. Instead of two innings of 50 overs each, Sachin proposed dividing the match into four quarters of 25 overs. As in Test cricket, both teams will have two innings to bat in, but instead of 20 wickets, each team will have ten wickets, and if one team is all out in the first quarter, they will not be able to bat in the second.
"Coming to the second bit, we should be playing 25 overs first. Divide it into 4 halves, like in Test cricket. In Tests, you have 20 wickets here you only have 10 wickets. If you are dismissed, you are out of the game for the next 25 overs as well. You can't come back and bat," Sachin said. "Why I am saying this because we played a tournament in Sri Lanka where we played 118 overs without any result. On the first day, Sri Lanka batted first and we played 10 overs, the match was rained out. The match was again called off on the following day. We almost played 118 overs without any result," he added.
"Here, if you have 25 overs and the other side comes and bats 25 overs, here at least each side has completed 25 overs."Right now, the game is becoming too predictable. From the 15th over to the 40th over, there is not enough momentum. There are not enough eyeballs. It's getting boring. How do we balance that out? How do we balance out the dew factor? If a captain has lost the toss if he has to bowl second in wet conditions, it becomes really, really difficult," Sachin continued.