The Indian Premier League (IPL) has gone with a cautious approach as far as Covid-19 is concerned ahead of the 2023 edition.
The cash-rich league will return to its traditional home-and-away format for the first time since 2019. The IPL is set to do away with the bio-secure bubbles, which became a regular feature in the tournament in last three seasons, however, several protocols will be followed if a positive test is returned.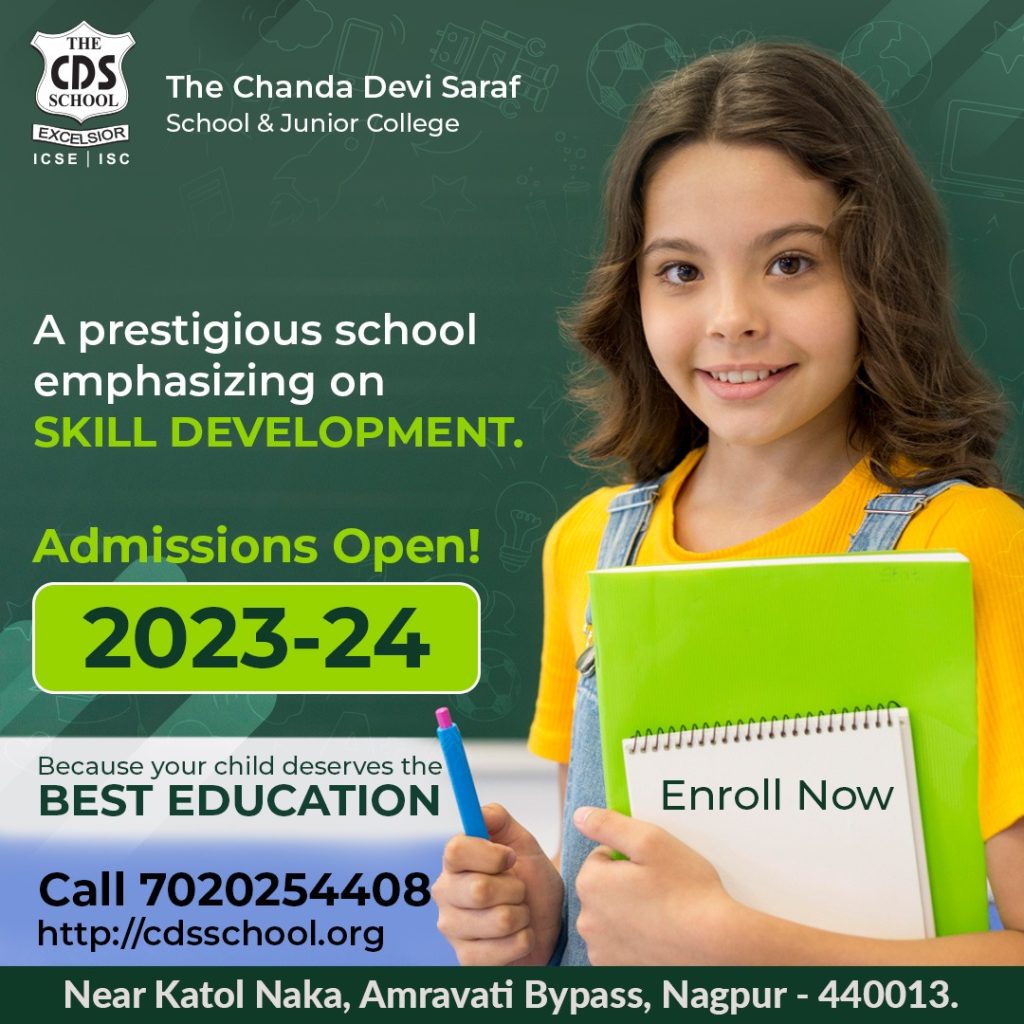 As per a report by ESPNCricinfo, the IPL's notification to the franchises said that the players or the members of the support staff testing positive will have to undergo 7-day isolation even though the restrictions have eased in the sport around the world as it wants to be cautious and careful. During the isolation, the person who tested positive will not be allowed to be with the team or participate in any activity or event with the rest of the team.
"While there has been a decline in the number of Covid-19 cases in India we still have to be careful of the emerging strains which are becoming a concern at regular intervals," the IPL's medical guidelines said.
The players testing positive will undergo an RT-PCR test after five days of isolation and if it comes negative, they will undergo another test within 24 hours before rejoining the team.
"From day five, they can undergo a RT-PCR, provided they must be asymptomatic without any medication for 24 hours. Once the first result is negative the 2nd test must be done 24 hours apart. Only after obtaining two negative RT-PCR tests 24 hours apart i.e. day five day six, can they rejoin the group," the guidelines added.
The guidelines also said that players who show symptoms, only those will be tested and the ones asymptomatic will not be. While the players have started playing the matches despite having Covid (Tahlia McGrath in CWG 2022 final, Matt Renshaw in AUS vs SA Test), the BCCI and the IPL don't want to take any chance this time around.