Varun Dhawan is indeed the crush of many girls in the country. Varun will be seen on screen in the month of September.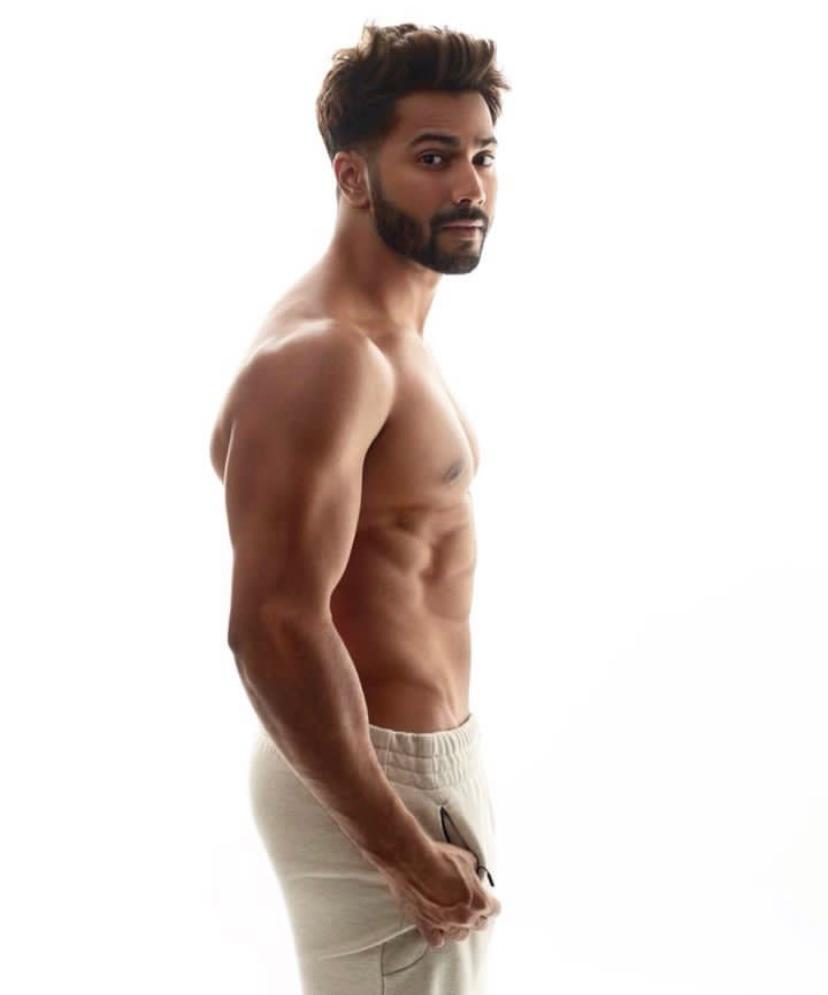 Varun's upcoming film 'Bawaal' will be released on September 5, 2023. The film stars Varun Dhawan and Janhvi Kapoor.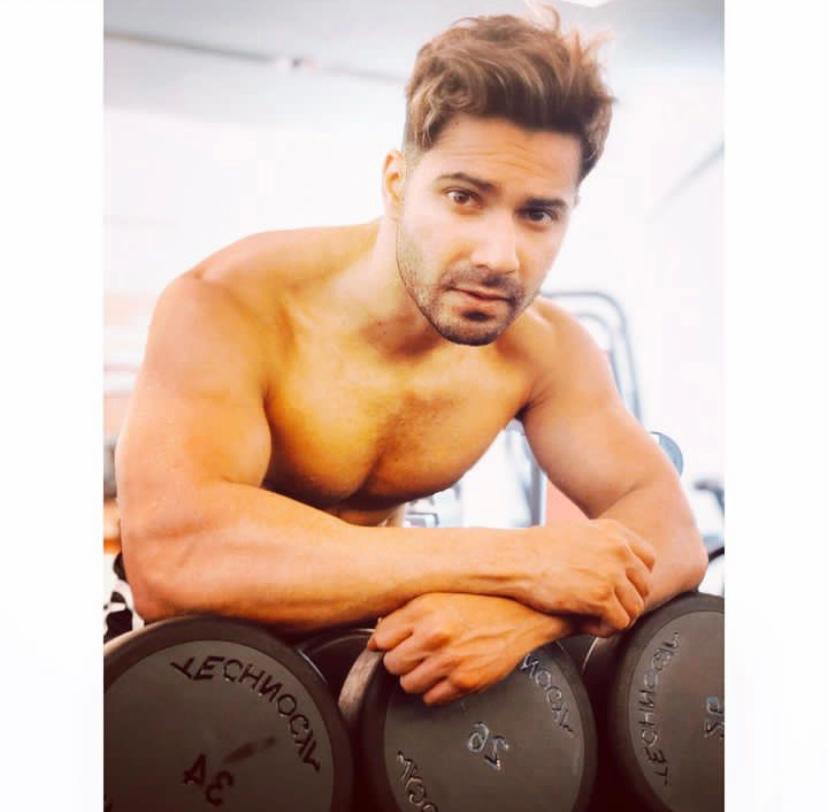 Varun's last movie was 'Bhediya' which was realized in the year 2022.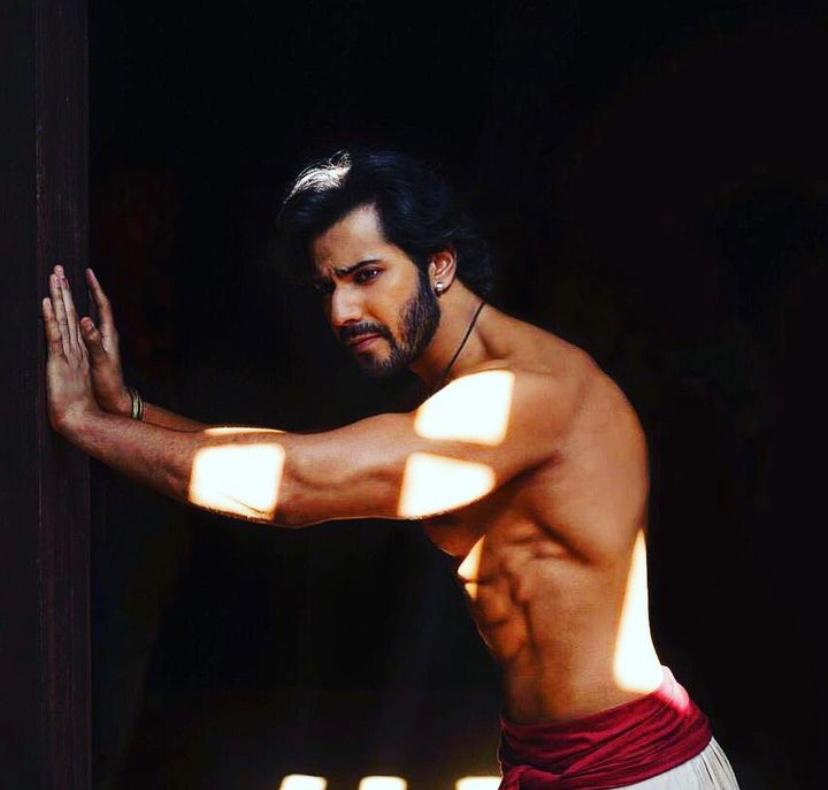 Varun has a huge crazy fan following of over 45.5 million on Instagram.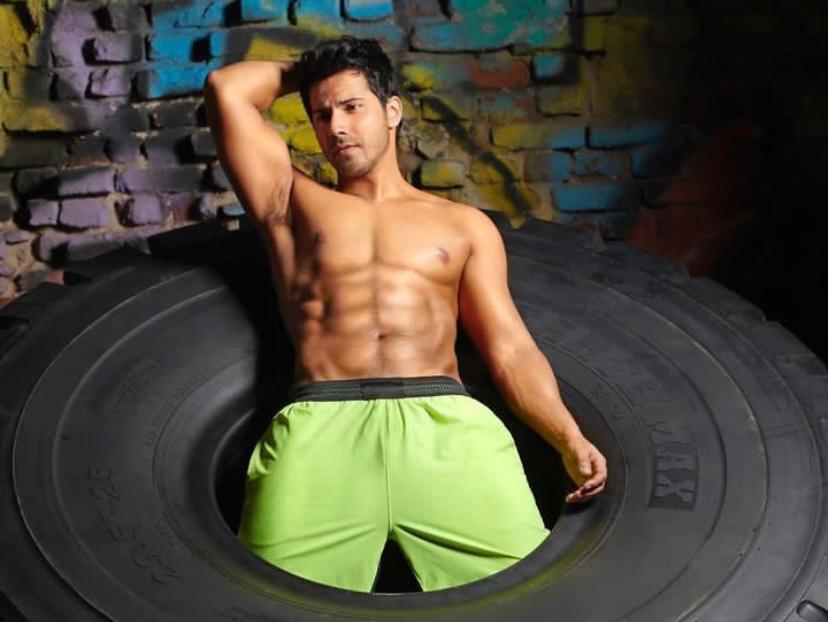 The actor is very much appreciated for his toned physique and charming looks.