On 13th March 2023,Atmadeepam Society hosted a certificate distribution program for the VI/Blind candidates who completed the Computer Fundamentals and Fundamentals of Internet, The courses were conducted by Parivartan center at Atmadeepam society Nagpur.
The program was graced by the presence of esteemed guests, including Dr. Harsha Jharia, Chief Administrative
Officer, LAD College, Nagpur, and Mr. ChaitanyaDeshpande, CSR Head, D. B. Jain Group. Mrs. HemaKubde,Secretary, Atmadeepam Society Nagpur, and Mr. Yogeshwar Chawwaldhal, Treasurer, AtmadeepamSociety Nagpur also graced the occasion.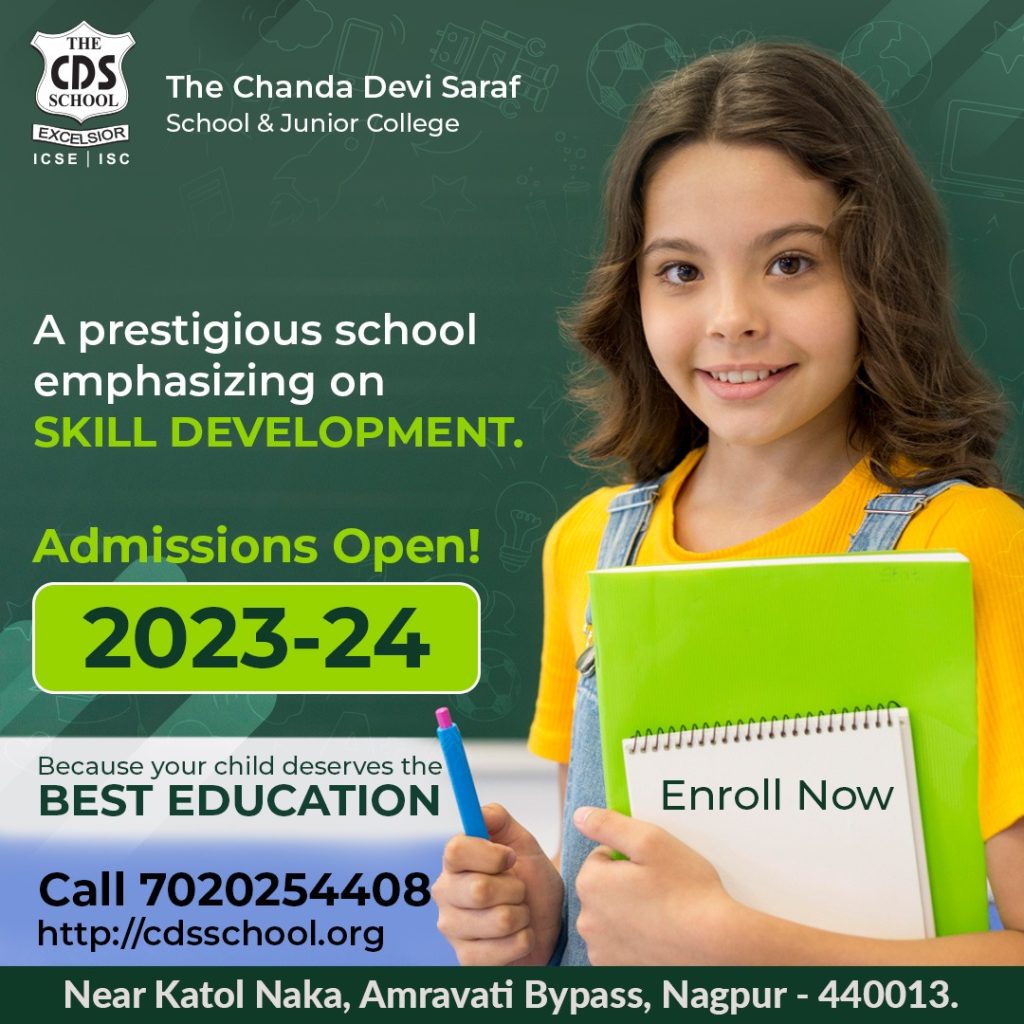 , President Mrs. Jidnyasa Chawaldhal gave the introductory speech and the event was hosted by AartiChavan.
During the ceremony, certificates were distributed to 18 VI/Blind candidates who successfully completed the three-month
Computer Fundamentals course, and 14 VI/Blind candidates who completed the one-month Fundamentals of Internet course.
We are proud to announce that two of our VI/Blind candidates who completed the courses have secured employment.
This achievement is a testament to the effectiveness of the courses in providing practical skills that are valuable in the job market.
Atmadeepam Society is committed to providing education and training opportunities to underprivileged sections of society. We would like to thank our esteemed guests for gracing the occasion and recognizing the hard work put in by our VI/Blind candidates and Trainers Kamal and Rupali.
For more information on Atmadeepam Society and our programs, please visit our website