The teaser of Maharashtra Shahir, the much talked about Marathi film based on the life of a renowned folk artist of yesteryears Krishnarao Ganpatrao Sable akkaShahir Sable, was unveiled by Maharashtra NavnirmanSena chief Raj Thackeray on the occasion of Shahir's8th death anniversary in Mumbai. The teaser released gives an assurance of the musical extravaganza based on the multi-genre songs sung by Shahir during his mesmerizing career. The songs have been beautifully composed by the leading music composer duo Ajay-Atul.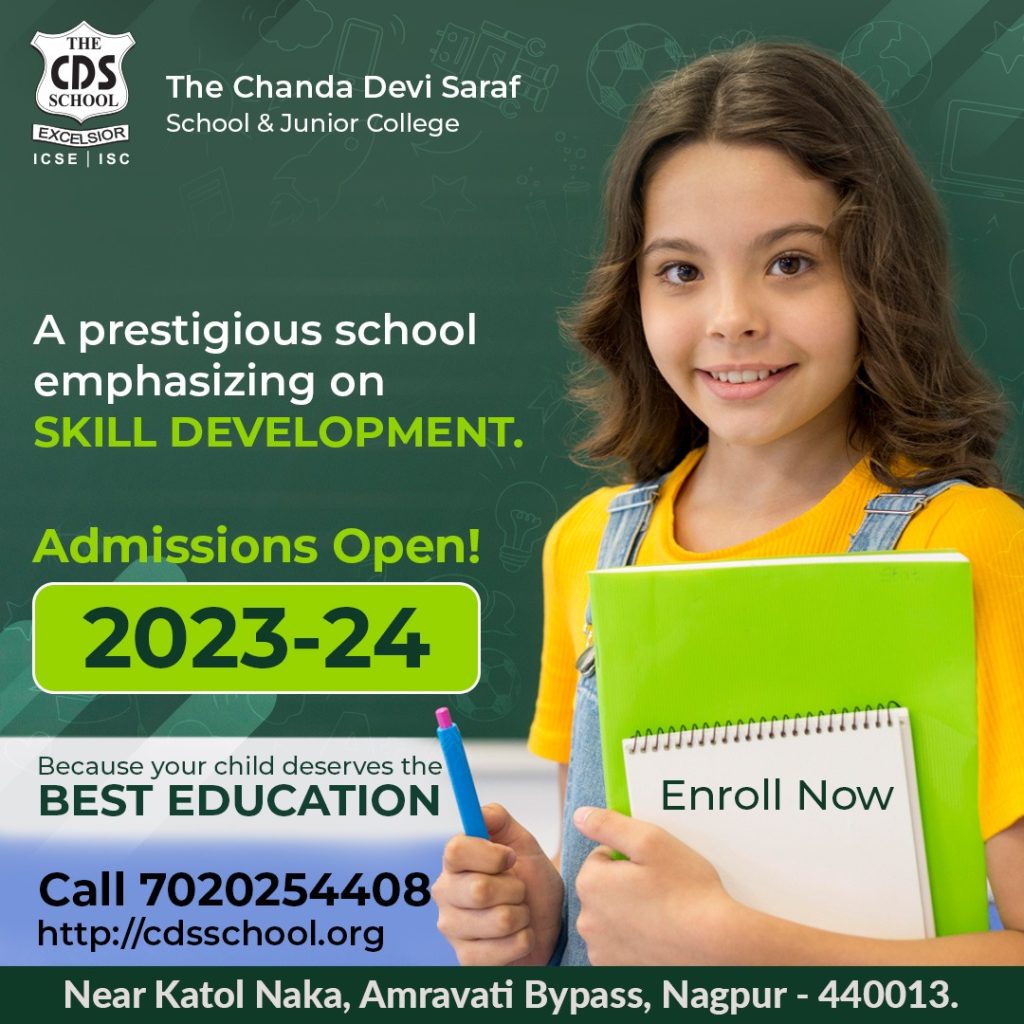 The function was attended by Shrimati RadhabaiKrishnarao Sable, wife of Shahir Sable, director KedarShinde, along with actors in the lead role AnkushChaudhari and Sana Kedar Shinde. Producers Sanjay Chhabria, Bela Kedar Shinde, leading music composer duo Ajay-Atul, Screenplay and dialogue writer PratimaKulkarni also graced the occasion.
Produced by Everest Entertainment and Kedar ShindeProductions, Maharashtra Shahir is a big-screen experience. It is one of the most expensive films made in Marathi.
While speaking Raj Thackeray said, "The folk artists play a key role in taking any social movement or freedom fight to every household and move every soul through their art. This has been witnessed across the world. Many have given their contribution in Samyukta Maharashtra movement in 1960. The contribution by the Shahir was however greater. While speaking about Shahir Thackeray said, "Shahir was known to me since my childhood. He would come to our house to meet Honourable BalasahebThackeray. For me he was a great artist who has given Jay Jay Maharashtra Majha, the state song.. which was very popular even then. I must share a secret here about Shahir. He was one of the few people who would call Balasaheb by his first name "Bal."
He further added, that "Today biopic has become a fashion, but it should be of a deserving personality. Maharashtra Shahir is a biopic that revolves around a multi-faceted persona." While speaking about the film, Raj Thackeray said, "Every frame has been built very carefully. When Kedar Shinde told me about the film i asked who is going to play the role of Shahir. I was little doubtful when he told me that Ankush Chaudhari was in the lead role. IAfter having seen the teaser of the film, I am now fully convinced that Ankush has fully justified the character."
Shahir, who was actively involved in freedom struggle and then in movements like Samyukta Maharashtra, had come in close contact with many legendary personalities from various fields. Balasaheb Thackeray, YashwantraoChavan, Sane Guruji are a few of them who have been featured in the film. The teaser features some of these characters in the backdrops of the praising words by them for Shahir. "Krushnarao Ganpatrao Sable! I never had heard such a voice, resembles with Panchamrut." "You are a born artist and have the ability to arouse many with inspiration." "We are fully dependent on you because you are well aware of the people's sentiments," are some of the lines used by these personalities for Shahir. Those are followed by a pat on the back by none other than Sane Guruji who says, "You are not just a singer, you are a real Shahir! (a bard)"
The teaser features many hit songs of various genres sung by Shahir including Yelkot Yelkot Jay Malhar…. Jejurichya Khanderaya Jagarala Ya Ya….Aga Ga GaInchu Chawala….Most of the songs have been picturizedon Ankush Chaudhari who is playing Shahir's role in the film. The music composer duo Ajay-Atul has given their best to justify Shahir's musical contribution. The songs in the film will prove a feast for music and cine lovers.
At one point Shahir announces in the teaser, "Guruji, I have given up singing forever…" Guruji then tries to pacify him and says, "Singing is your breath and the need of your soul."It follows the evergreen song given by Shahir Sable,"Jay Jay Maharashtra Majha, Garja Maharashtra Majha…!"
Kedar Shinde said after the release of the teaser, "Eight long years have been passed after the demise of ShahirSable popularly known as Baba. Not a single day has passed without his memory. While listening to his songs, he would remind a singer within him, a writer would come to my mind while writing a social or political punch in any film or serial. His memories pop up while presenting any act as an artist or director. A sensible human being would come before me every now and then reaffirming his greatness as an artist."
Shinde said that he decided to produce a film on Shahir to carry forward the rich legacy and present them before the generations to come. "I am glad to present the first look, the teaser of the film before all of you."
Produced by Sanjay Chhabria of Everest Entertainment and Bela Kedar Shinde of Kedar Shinde Productions, the film will hit the screens across the state on April 28, 2023. Leading music composer duo Ajay-Atul has composed the music for the film while it has been written by senior writer and director Pratima Kulkarni. The film is part of ShahirSable's centenary year celebration started in September last year.
The state government recently accorded the state song status to Jay Jay Maharashtra Majha… sung by Shahirdecades ago. It is considered to be a tribute to the great artist. There was a buzz among the filmgoers and even within the film industry about the names of the actors playing the characters of the personalities in the life of Shahir Sable. The Producers have been revealing the names one by one over the last few months. This has raised the curiosity bar about the film among film enthusiasts.
Everest has earned reputation of being a bankable production house producing & backing 25 Films in the last decade. Some of its popular films include record breaking hits such as 'Mumbai Pune Mumbai 2', 'Mee ShivajirajeBhosale Boltoy', 'Shikshanachya Aaicha Gho', 'Happy Journey', 'Coffee Ani Barach Kahi', 'Tukaram', 'AajchaDivas Majha', 'Morya' to name a few.