The Third Plenary Session on DAY-2 of the CIVIL20 India 2023 at Nagpur today (March21, 2023) was on the theme 'Role of Civil Society in Promoting Human Development'. The session covered the following Working Groups of Civil20 India 2023: Gender Equality and Disability (GED); SDG 16+ and Promoting Civic Space, and Delivering Democracy – Retrospect and Prospect. The session was chaired by Nivedita Bhide, All-India Vice President of Vivekananda Kendra, Kanyakumari. Speakers in the session included Gabriella Wright, co-founder, Never Alone, Dr R. Balasubramaniam. Founder and Chairman of Grassroots Research and Advocacy Movement (GRAAM), Meg Jones, Chief, Economic Empowerment at UN Women and Pedro Bocca, International Advisory Member of CIVIL20 India 2023.
The coordinators of the working groups also spoke in the session. They were Prof Bhavani Rao, UNESCO Chair for Gender Equality, Nidhi Goyal, Co-founder and Director, Rising Flames, Jyotsna Mohan, Regional Coordinator (Asia), Asian Development Alliance and Dr Basavaraju R Shreshta, Executive Director of Grassroots Research And Advocacy Movement (GRAAM).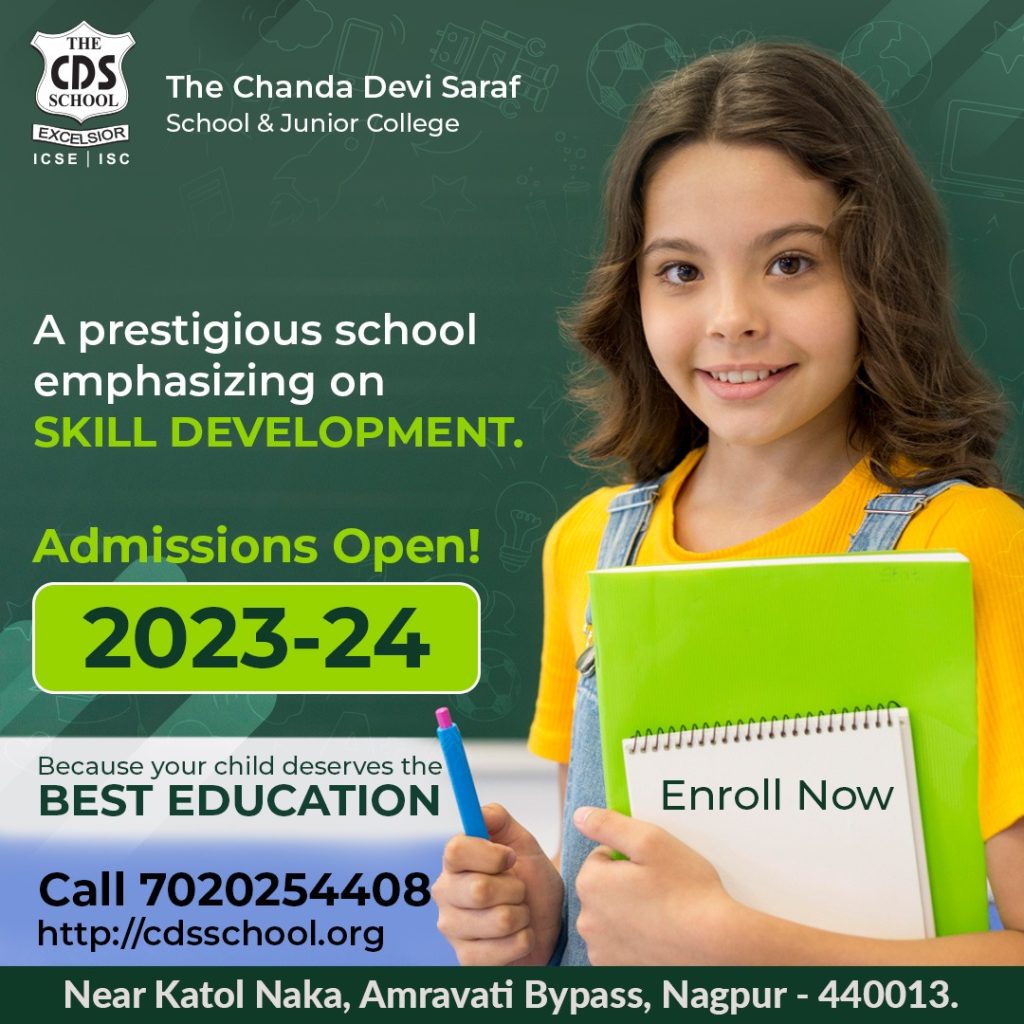 Nivedita Bhide said all civil societies are engaged in development of human society.
Meg Jones said that the CIVIL20 motto You are the light implied a call for action. She spoke of the concept of ACT which meant Awareness, Compassion and Tenacity, and TAP which meant Think, Ask and Policy and entailed thinking and asking about policy. She said that allocation for women led development in the budgets was not enough and there was a need to ensure that this budgetary allocation was accessed.
Professor Bhavani Rao said that addressing gender inequality remains an important issue but the priority areas in this field continue to remain the same, She said that engaging men and boys was also vital in any discourse of gender equality. She also said that women were now playing an important role in disaster management and resilience.
Nidhi Goyal said disability was a cross cutting issue and there were 1.3 billion people disabled in the world. Disability inclusion was a critical issue in G20 as well as C20 and the cost of exclusion was very high. There is a need to change looking at disability as a welfare approach and to look at it as an approach where people were contributing to the economy productively, she said.
Gabriella Wright said that gender equality was a human experience. She said that yes we are the light according to the C20 tagline but at the same time, lot of us are off. There was a need to help the voiceless and the disabled and then give them a common ground. There was a need to destigmatize access to mental health. She said that Sewa will heal the world. Realisation of "I am humanity" is the greatest action, she further stated.
Pedro Bocca said that democracy in Brazil was only possible with the struggles of civil society. Free civic space was an essential part of any democracy. We need to ensure guaranteeing enabling civic space in societies. C20 has to be a weapon to guarantee the protection of civic space, he said. If governments fear civil society, then they fear democracy, he further said.
Jyotsna Mohan said that SDG 16+ was a concept and not a goal. She said that most SDG goals were repressing and to attribute this to the COVID-19 crisis was no excuse. She also said that citizen led data should also be included apart from the official government data.
Dr R. Balasubramaniam said that the indigenous people were the real makers of democracy but their voices . Democracy should not be viewed as a political tool but as a development necessity. He said that world is not suffering from income poverty but from voice poverty. Democracy means democratizing thinking. Democracy is understanding about people. He quoted the Indian Prime Minister Narendra Modi who recently said that " Citizen is the new mantra of my government". It was time to regain the Bharatiya (Indian) voice to understand democracy and development.
Dr Basavaraju R Shreshta that his working group was discussing Jan Bhagidari and working towards strengthening participating democracy. He quoted Indian PM Modi that " India is the mother of democracy" . He said that democratic values needed to be reinforced. Development and Democracy are strongly connected.