Posing as fake officer, gathering a team, collecting money with the help of fake ID card may seem like the story of a popular Bollywood flick 'Special 26', but a young enthusiast was doing exactly this to fulfill a dream to become an officer.
The Dahinda police nabbed the fake Narcotics Control Bureau (NCB) officer and his team of three other 'officers' from Chohotta Bazar village of Akot tehsil on Friday.
As per reports, a youth and his three accom- plices were visiting various shops and inspecting those from last some days. Their leader told the shopkeepers that he was from the Narcotics Control Bureau (NCB). He and his team charged
fine from some shopkeepers.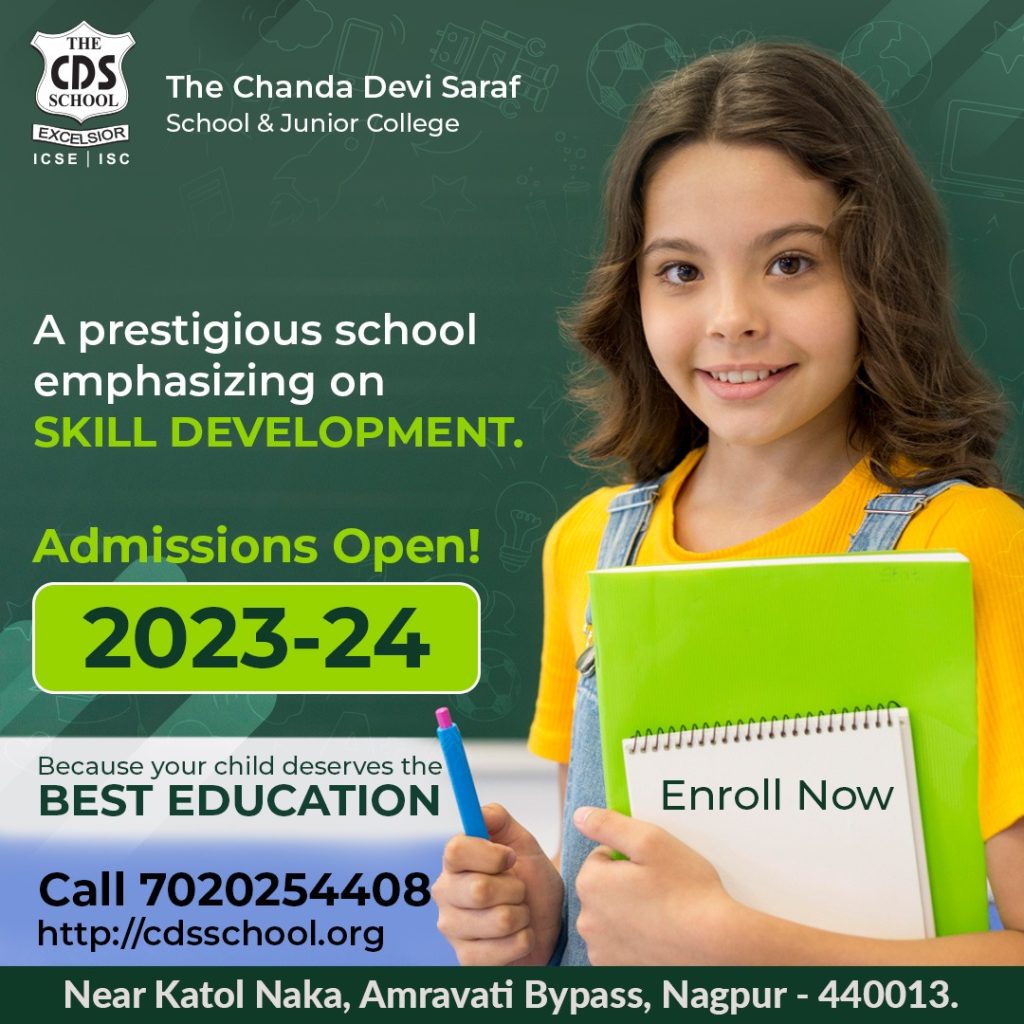 On getting information, Dahinda Police kept
a watch on them. They were arrested on Friday. During investigation it was found that main accused Nadeem Shah Deewan, aged 30 years, a resident of Chohotta Bazar, always wanted to become an NCB officer but failed. In order to fulfill his dream, he posed as a fake officer and started conducting search and raid operations in Chohotta Bazar. He used a car with an umber light on it. He also picked three youths from Achalpur, in Amravati district, assuring them jobs in NCB. He used fake seals, letter pad of NCB.
The car bearing number MH 31 DV 4868 was used in the crime. API of Dahinda Police Station started inquiry about them. During investigations, NCB Head Quarter in New Delhi was contacted and they confirmed that the team was a fake one.
One officer of NCB visited Dahinda Police Station and confirmed that the four accused were not the employees of NCB, informed API Raut. Police registred offence under sections 170, 171, 417, 419, 420, 465, 468 and 34 of Indian Penal Code. Dahinda police arrested Nadeem Shah Deewan, Mehbub Shah Deewan, a resident of Chohotta Bazar, Ejaj Shah Rehman Shah, Asif Shah Bashir Shah and Momin Shah Mehmud Shah, all residents of Achalpur district, in Amravati. Further investigation is underway by Dahinda Police.