Due to incidents of tyres bursting on the Hindu Hrudaysamrat Balasaheb Thackeray Maharashtra Samruddhi Mahamarg's Nagpur-Shirdi stretch, motorists have advised people to check the pressure in their car tyres before travelling on it. They have issued this warning because summer is rapidly approaching.
On Monday, a motorist using the handle Cleverlion tweeted, "Anyone travelling via samruddhi highway kindly check tyre pressure and fill it with nitrogen air." As there are numerous accidents caused by tyre blast. I'm in the same boat. There are no facilities, nor is there a help line or an emergency number. My vehicle's rear tyres burst one by one over a period of time. Lucky enough to receive assistance from roadside farmers." (SIC). It is claimed that filling car tyres with nitrogen significantly reduces the likelihood of them bursting.
"Hope soon officials will take measures to reduce accidents on Samruddhi Highway due to tyre bursting as summer approaches," Sagar Baheti tweeted on March 23. Perhaps an advisory to check tyre pressure before entering the motorway and to fill up on Nitrogen. Take care of everyone."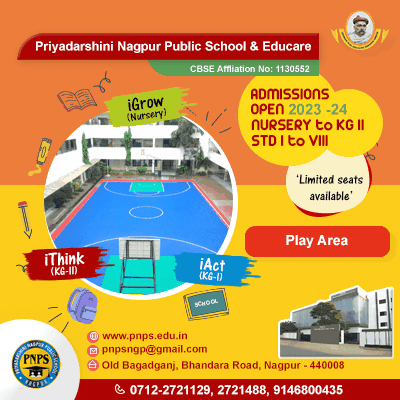 Counselling for drivers
According to reports, the Nagpur-Shirdi stretch of the Samruddhi motorway has seen 900 accidents since it opened to the public in December, with 31 people killed in them. To prevent accidents on the motorway, authorities plan to start driver counselling at eight locations along the route. Drivers who speed or drive recklessly will be stopped and warned of the dangers by highway traffic officers.
According to news reports, 130 accidents occurred in the first hundred days due to tyre punctures, 108 occurred due to tyres bursting, and approximately 124 occurred due to vehicles running out of gas. There have also been several accidents on the Nagpur-Shirdi stretch of the motorway, allegedly caused by overspeeding, as well as wildlife and stray dog road kills.
Prime Minister Narendra Modi inaugurated the first phase of the motorway on December 11, after which it was opened to traffic.
For help
Along the highway, the Highway Safety Police (HSP) have set up 15 traffic aid posts (TAPs). MSRDC has deployed over 150 security personnel drawn from its pool of ex-servicemen to aid and assist the HSP-established Traffic Aid Posts. Along the stretch, at least 21 ambulances, 21 quick response vehicles, 15 cranes weighing 30 metric tonnes each, and 15 patrolling vehicles have been stationed.
130 No. of accidents due to tyre punctures have been reported.