The government on Tuesday extended the deadline to link the Permanent Account Number (PAN) with Aadhaar card by three months to 30 June, 2023.
The decision to provide more time to taxpayers to link PAN with Aadhaar comes just before the current deadline was to come to an end on 31 March this year.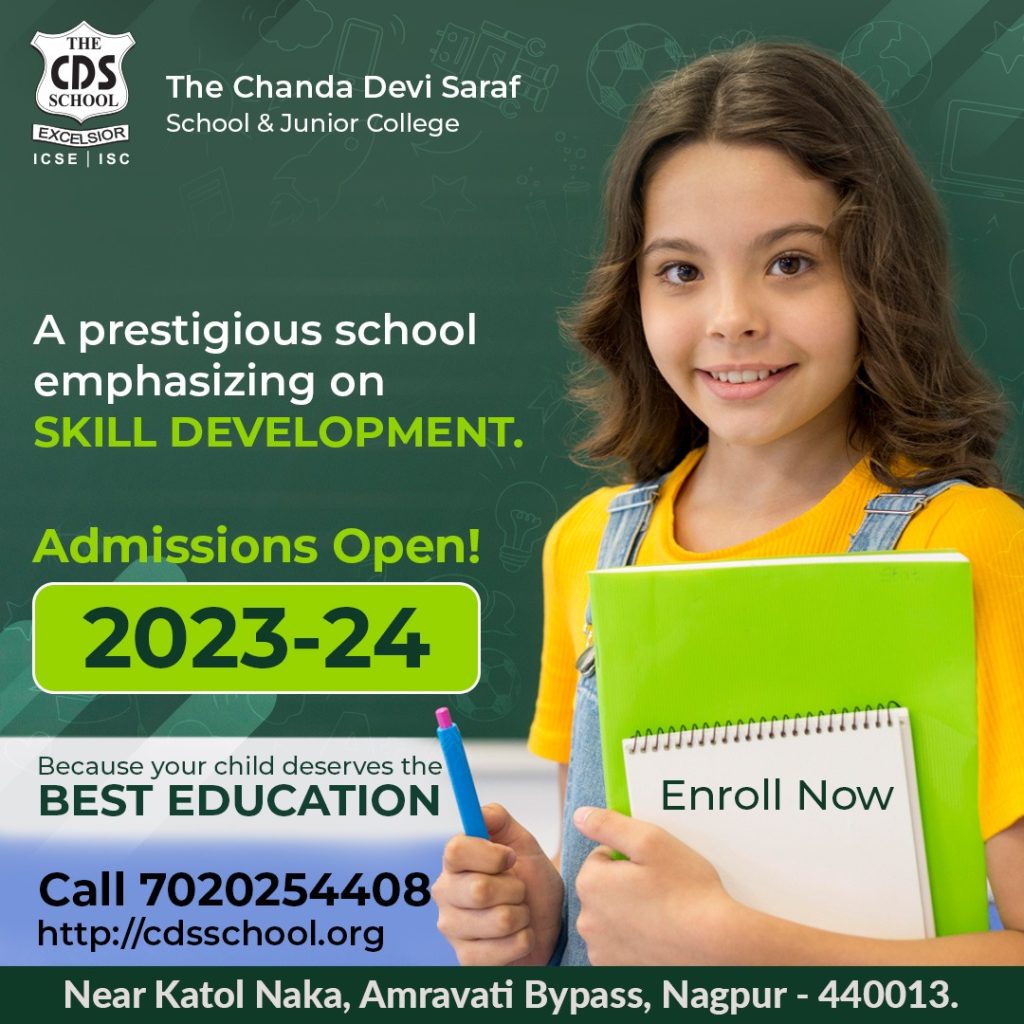 The Income Tax department had earlier made it mandatory to link the PAN to Aadhaar card by 31 March, 2023. The I-T department has also issued links on its website for taxpayers to check if their PAN is linked to Aadhaar.
If a taxpayer fails to do so by 30 June, his/her PAN will become inoperative, which means you will not be able to file income tax returns, perform several banking services, or carry out stock market transactions.