Naresh Lalwani, General Manager Central Railway flags off 300th WAG12B electric Locomotive which is delivered to Indian Railways by Government Maintenance Depot (MELPL), Ajni (A Joint Venture of Indian Railway & M/s Alstom) is a symbol of modernization.  It is being developed to maintain 12000 HP WAG 12 B locomotives. Ajni is the second location after Saharanpur where locomotives are being maintained. The General Manager also Inspected Electric Loco Shed, Ajni 
Indian Railways vision to modernize its infrastructure and improve the efficiency of its Freight operations. WAG-12 locomotives are 12000 HP capacity locos having Bo-Bo type 4 bogies i.e. 8 axles with starting tractive effort of 706 KN. Depot is built with state of art technology having facilities such as Bogie washing plant, Paint shop, Overhead cranes, special tools and fixtures, organized store for loco spares. The remote monitoring system available at the site allows diagnostics of the locomotive's performance and facilitates predictive maintenance. This minimizes downtime and reduces maintenance costs, which is contributing to the Zonal Railways' efforts to improve its operational efficiency. The integrated warehouse housing 3000+ parts and smart bins system allows efficient stores planning. This depot has to maintain 250 numbers of 12000 HP WAG-12B class of Freight Locomotives which are being utilized to haul heavy freight trains, specially coal, iron ore and other minerals.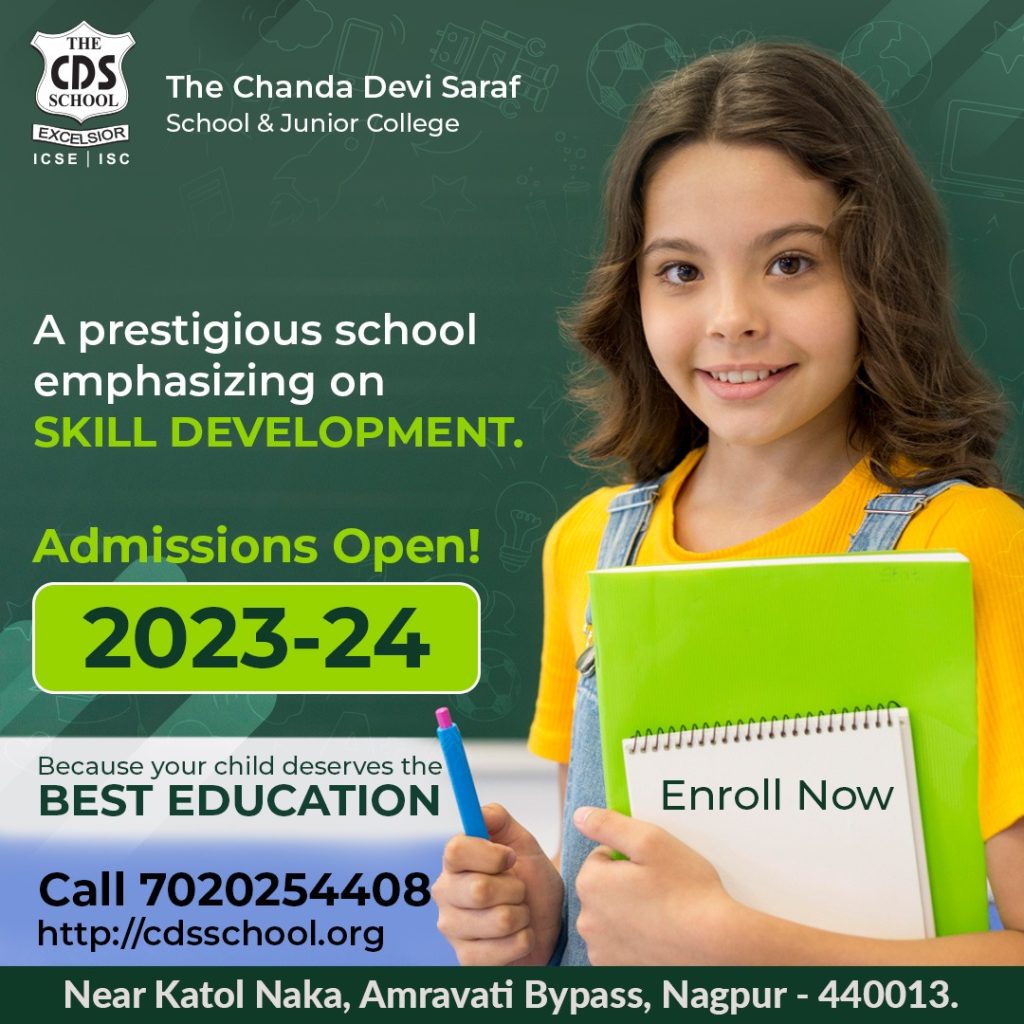 Depot is environmentally sustainable having key features like rain water harvesting, zero discharge using effluent treatment plant & sewage treatment plant, 100 % LED lights, daylight panels for natural light, occupancy sensors and a lot of greenery. 1MW Roof top solar power plant project is nearing finalisation.
Company will maintain locomotives for 4 years (up to 2026) with Railway manpower and further Railway will take over the maintenance depot.
On this occasion Shri Tushar Kant Pandey Divisional Railway Manager Nagpur Division, Shri Anil Saini Managing Director Rolling Stock & Components Alstrom, Mr. Vivek Garg, Managing Director Medhapura Electric Locomotive Pvt. Ltd. and other officials were present.