On 29th March 2023, Two orphan cubs of tigress PKT-7, rescued from Ghatanji, Pandharkawada were shifted from Gorewada to Pench, Maharashtra after receiving directives from the chief wildlife warden of state to shift these cubs in Titralmangi enclosure of Pench Tiger reserve for re-wilding.
These Cubs were brought from Gorewada enclosures by the vehicles of Treatment Transit Centre, Nagpur with their staff and released in enclosure of Titralmangi situated in East Pench range of Pench for their release.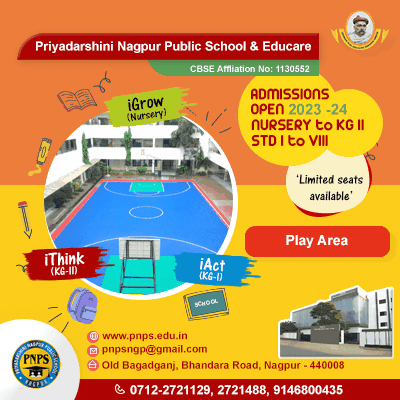 Dr Shalini from WRTC, Nagpur and Dr Sudershan Kakade from TTC Nagpur were present during the exercise. Both cubs were observed healthy and they were roaming inside enclosure freely.
Re-wilding process will be carried as per the NTCA SOP for the same. The process was completed in presence of Sreelakshmi A.
Field Director, Pench Tiger, Reserve, Maharashtra and Deputy Director, Prabhu Nath Shukla, Divisional Manager, Shatanik Bhagwat, ACF Atul Deokar with RFO Mangesh Tate. RRT team and staff of East Pench range took efforts for completing necessary arrangements at Titralmangi enclosure.