The tourism department has approved the plan to make Ganesh Tekdi Temple a tourist destination. A Rs 5 crore money has also been authorised for temple development work.
The district collector had filed a plea to the tourism department based on the orders of Union Minister Nitin Gadkri and Deputy Chief Minister Devendra Fadnavis to declare the temple as a tourist destination. The department approved this suggestion on March 29.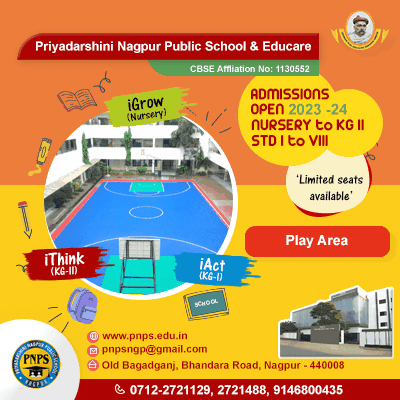 MLA Krishna Khopde claims that the temple complex may now be built. He stated that in March of 2018, the district collector sent a proposal in this approach.
Despite the fact that all of the necessary measures had been done, the Mahavikas Aghdi government did not approve of the idea. Bhushan Dadwe, a social worker, informed Mangalprabhat Lodha, the tourism minister, about this.
Khopde also visited with Lodha, pleading for the temple to be classified as a tourist destination.