Indigo Airlines has launched a new daily one-stop flight from Thiruvananthapuram to Nagpur. According to a Friday press release, the flight (6E-2447) departs from Thiruvananthapuram domestic terminal at 3.05 a.m. and arrives in Nagpur at 7 a.m. via Pune.
The return flight (6E-835), which departs Nagpur at 12.05 a.m. and arrives in Thiruvananthapuram at 4.10 a.m.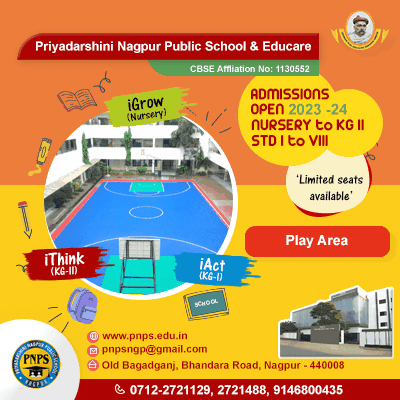 Previously, passengers had to take two flights to travel between Thiruvananthapuram and Nagpur. The layover time in Pune is only 45 minutes, and there is no need for a flight change.
The service will also benefit tourists and regular travellers travelling from the 'Orange City' to India's southernmost tip.