Thankfully Government has already linked Aadhar with almost all the key components documents and services, thereby bringing majority of citizens under accountability; continuing the same process, Vidarbha Taxpayers Association (VTA) strongly believes that Aadhar should also be linked with property cards mandatorily by allotting Unique ID to respective properties.
This issue was discussed in length in executive body meeting of VTA, presided by VTA president Shrawankumar Malu; wherein the demand was supported unanimously by the members present.
Accordingly VTA dispatched request memorandum to Narendra Modi – Prime Minister, Amit Shah – Home Minister, Ashwini Vaishnaw – Communication & Information Technology Minister, Eknath Shinde – Chief Minister and Devendra Fadnavis – Deputy Chief Minister of Maharashtra requesting early mandatory implementation of Aadhar with Land Records.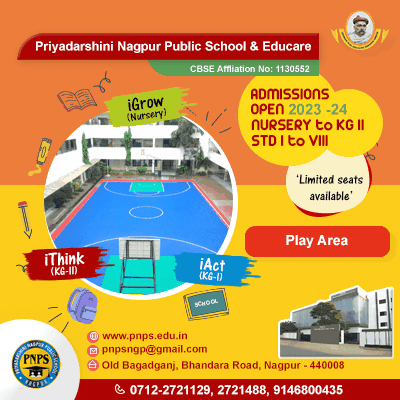 Shrawankumar Malu – president of VTA said admittedly this will be another hurricane task, but when we can handle pandemic so good with CoWIN and maintain Aadhar data of such a massive population, allotting unique ID to properties and linking them with Aadhar is also doable and this government under the leadership of Narendra Modi can complete this task in time frame manner.
Tejinder Singh Renu – secretary of VTA said this will crackdown on cases of benami property, shall make land records transparent, transfer process can be faster, bring accountability & litigations will also come down drastically and shall also curb fraudulent transactions.
VTA requests the Union and State Government to implement this requirement in national interest so that black money invested in the real estate gets exposed, which will bring down burden on the existing taxpayers and shall curtail black economy.
Present in the meeting were Vice President Hemant Trivedi, Treasurer Pawan K. Chopra, Joint Secretaries Amarjeet Singh Chawla and Rajesh Kanungo, executive body members Sharad Sonkule, Pratish Gujarathi, Shrikant Oke and Harmanjeet Singh Baweja.