Maharashtra Government has planned to start 23 centres for certifying the fitness of vehicles. The centres will be empowered to issue fitness certificates to the vehicles. They will function under the Regional Transport Offices (RTOs).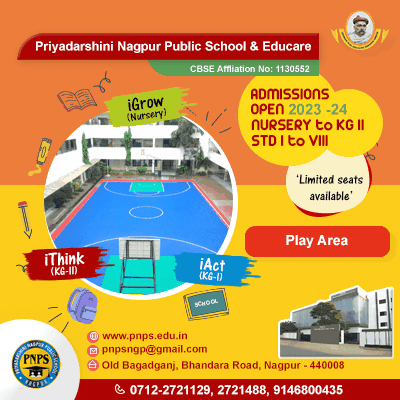 The first centre has been planned at Diwe Ghat under Pune RTO. Similar centres will be opened in Tardev in Mumbai, Thane, Kalyan and Panvel.
The Maharashtra government has sanctioned Rs 60 crore for the purpose. The funds will be made available under the Road Safety Mission. The centres under all the RTOs are likely to be operational by the end of the year 2024.