The Lady Entrepreneurs Wing of Vidarbha Industries Association is organizing a session on "Heroine of my Own Life" on Wednesday, 5th April, 2023 from 4.00 pm to 5.30 pm at VIA Auditorium, Udyog Bhawan, Civil Lines, Nagpur.
Shinjini Kumar, Founder of SALT – @mysaltapp from Bangalore will be the key speaker and having 30 years' experience in finance. She will focus on the women who are taking to entrepreneurship than ever before, what are they doing right & what can be done to further enable & empower them.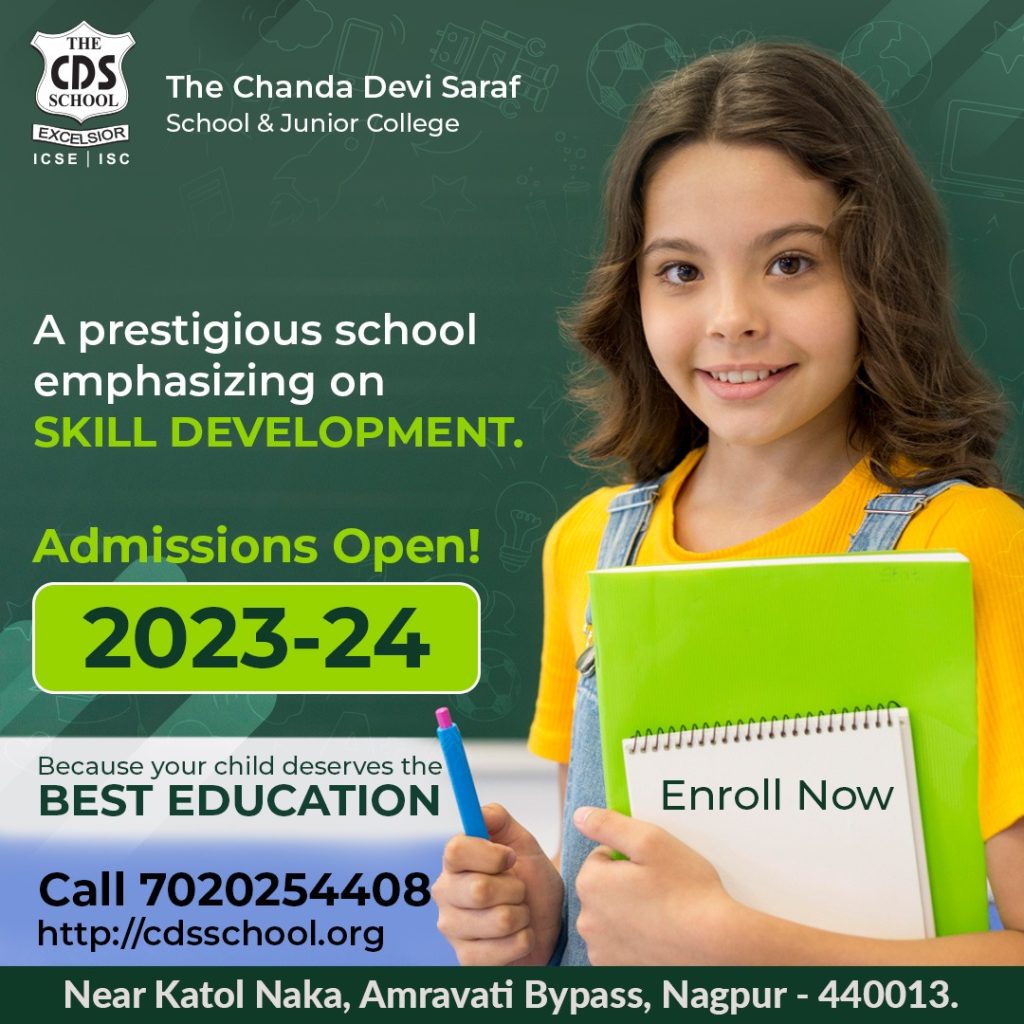 For more details contact Poonam Lala, Chairperson VIALEW (9823071939) or Rashmi Kulkarni – Secretary VIALEW (9503129080) or Reeta Lanjewar, Project Director (9822573174 or VIA Office : 0712-2561211.
Program is beneficial for LEW members, lady entrepreneurs/startups, professionals and interested ladies are cordially invited to attend the session and take benefit of it, says a press release issued by Poonam Lala, Chairperson VIALEW.