Vidarbha industries Association (VIA) organised an interaction meet cum discussion with the top officials from GAIL (India) Limited, Mumbai at VIA Auditorium, Nagpur on "GAIL's future plans in Maharashtra", with a brief on the upcoming pipeline networks and its advantages to the industries in scaling their economies with the natural gas.
GAIL officials expressed that the gas pipeline constructed along the Samruddhi Mahamarg by the Gas Authority of India Limited (GAIL) will connect Mumbai to Nagpur and extend to Jharsuguda in Odisha and GAIL has at an advanced stage of completion of the natural gas pipeline.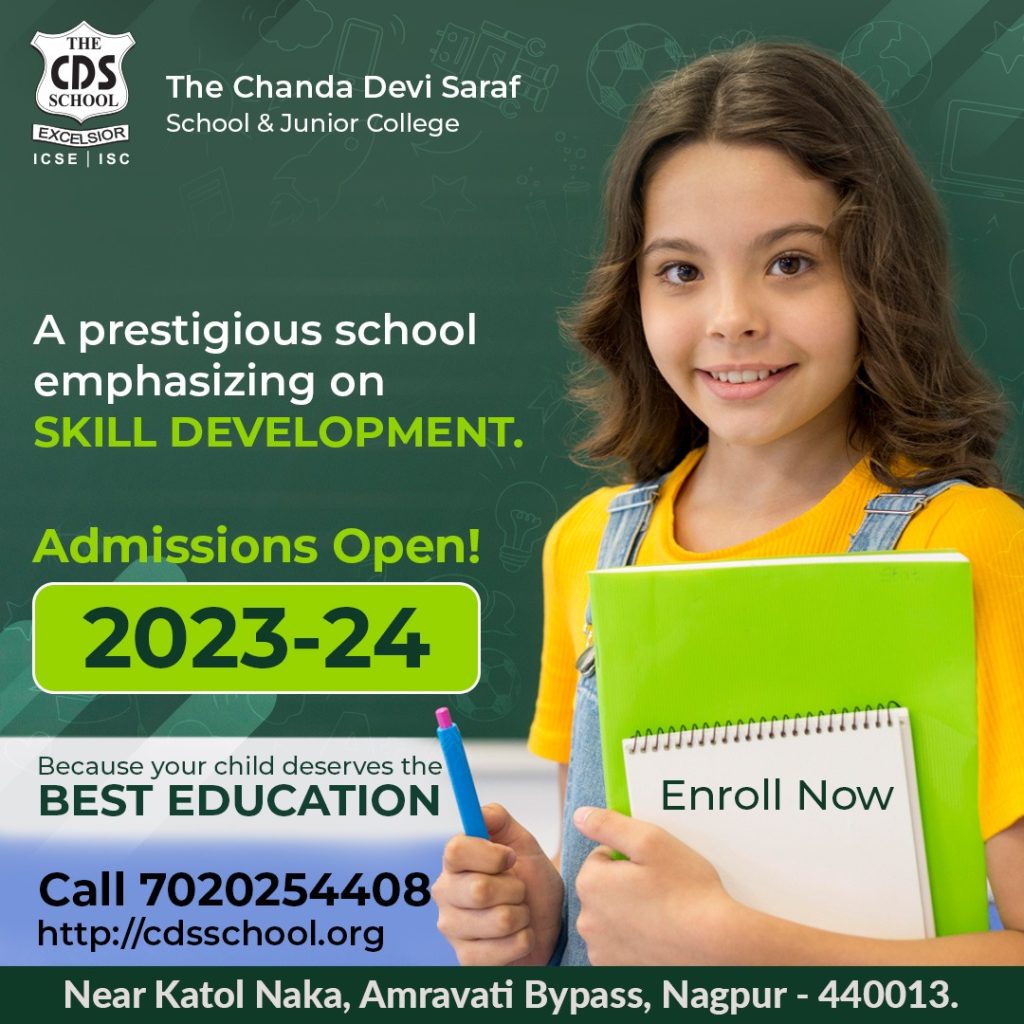 While interacting officials said that the focus of GAIL is on building infrastructure so that more and more natural gas is used. The whole network of natural gas, a number of cities and towns are getting connected and they are able to supply natural gas to all our transport sectors and household sectors. With the pipeline ready, Nagpur is expected to get piped gas supply through a city gas distribution entity shortly. Haryana City Gas have been authorised by the sectoral regulator – Petroleum and Natural Gas Regulatory Board (PNGRB) for supply of city gas in Nagpur. It is learnt to have initiated the process to get approvals for laying its network in the city. This will ensure supply of gas to both industry and the domestic sector.
We have not been able to do the transitioning from the share of oil and coal which has been required lately and everyone should focus on the cleanest, effective, and efficient fuel which is contributing to climate change, lesser emissions, and decarbonisation.
On this occasion, GAIL shared a presentation on GAIL plans to expand their infrastructure to helm the Government's vision of a gas-based economy, which will be eco-friendly and cheaper than other fuels. GAIL also focused on one nation one grid.
Earlier, Vishal Agrawal, President – VIA welcomed the official Team from GAIL, Mumbai with floral bouquets. In his welcome address said there is good business opportunity for industrial units including those in the metal industry i.e. iron, steel, copper & aluminium, paper mills, logistics companies, auto ancillary, tyres, specialty chemicals / petchems, glass, food processing units, etc. Ashish Doshi, Hon Secretary – VIA made an opening remark and also proposed a formal vote of thanks.
Prominently present were Past President of VIA, Pravin Tapadia, Anil Chandak, Saurbha Mohta, J F Salve, Arun Bhandari, Pradeep Maheshwari and representatives of many units like steel, logistics, plastics, automobile attended the program.