Maharashtra has recorded 1115 new Corona patients during the last 24 hours. Nine deaths have been recorded. Nagpur recorded a total of 18 new cases taking the tally of the city to 66. 
In Maharashtra, 5421 active cases have been reported, which include 356 in Nagpur, 1577 in Mumbai,  953 in Thane, 776 in Pune, 237 in Raigad, 160 in Palghar, 167 in Sangli, 125 in Solapur, 123 in Satara, 124 in Osmanabad (Dharashiv).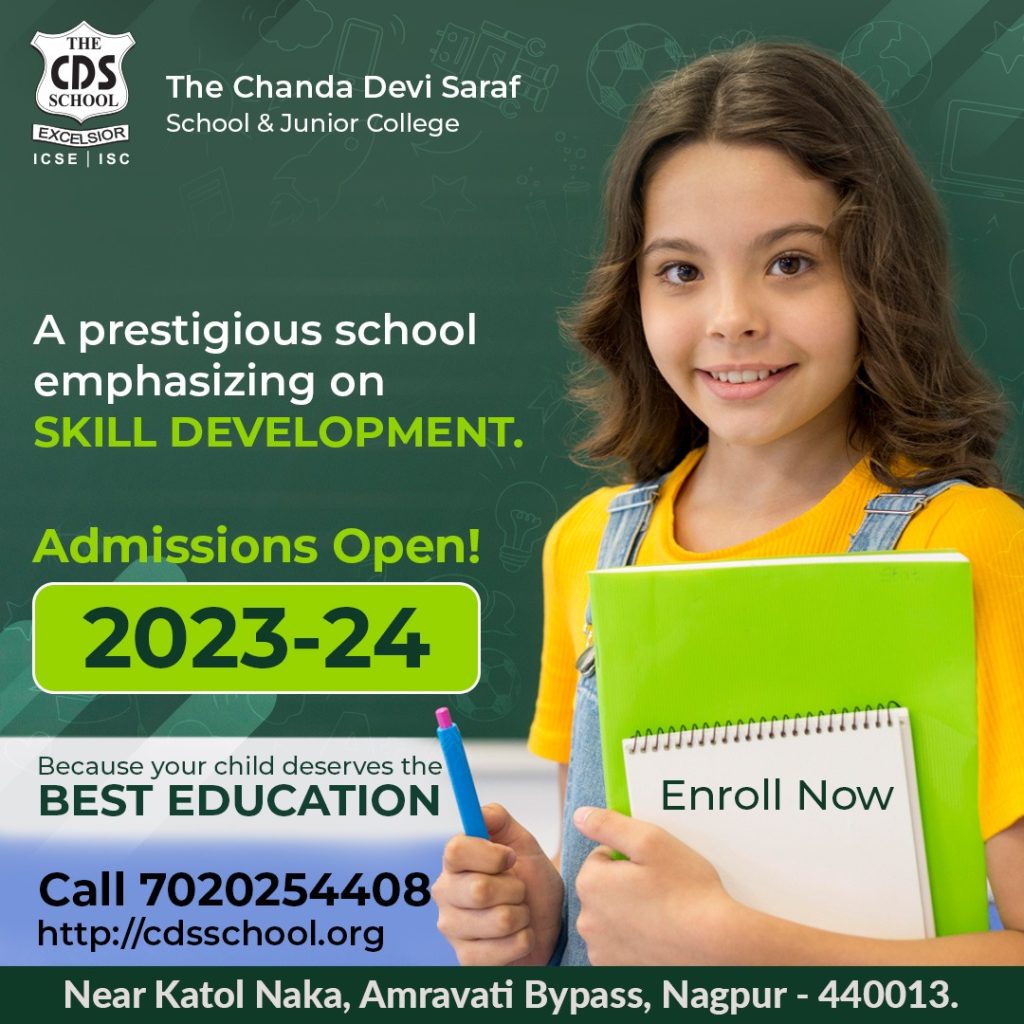 , The deaths so far were recorded between one and three in the state, which has increased to nine. This includes two in Mumbai, two in Thane, one in Vasai-Virar, three in Pune, and one in Akola.
The cumulative figure of deaths due to Corona has reached 1,48,470. With the rise in the number of infected cases, the Health Department has appealed to people to use masks and follow the Covid Appropiate Bahaviour.
A mock drill was also carried out to review preparedness for tackling the Covid-19 pandemic which has not ended completely.