The date and time for the declaration of the CBSE class 10 and class 12th board results 2023 is expected to be announced anytime. Over 38 lakh students appeared for the CBSE 10th and 12th board examinations this year. It is recommended that candidates stay vigilant and regularly monitor CBSE's official website for the latest updates on board results 2023.
The board conducted the CBSE Class 10 exams from February 15 to March 21 and Class 12 exams from February 15 to April 5.
Students who have appeared for the CBSE Class 10th and Class 12th board exams can access their scorecards through the DigiLocker app and website, digilocker.gov.in. To download their marksheets, they will need to provide their roll number and school number.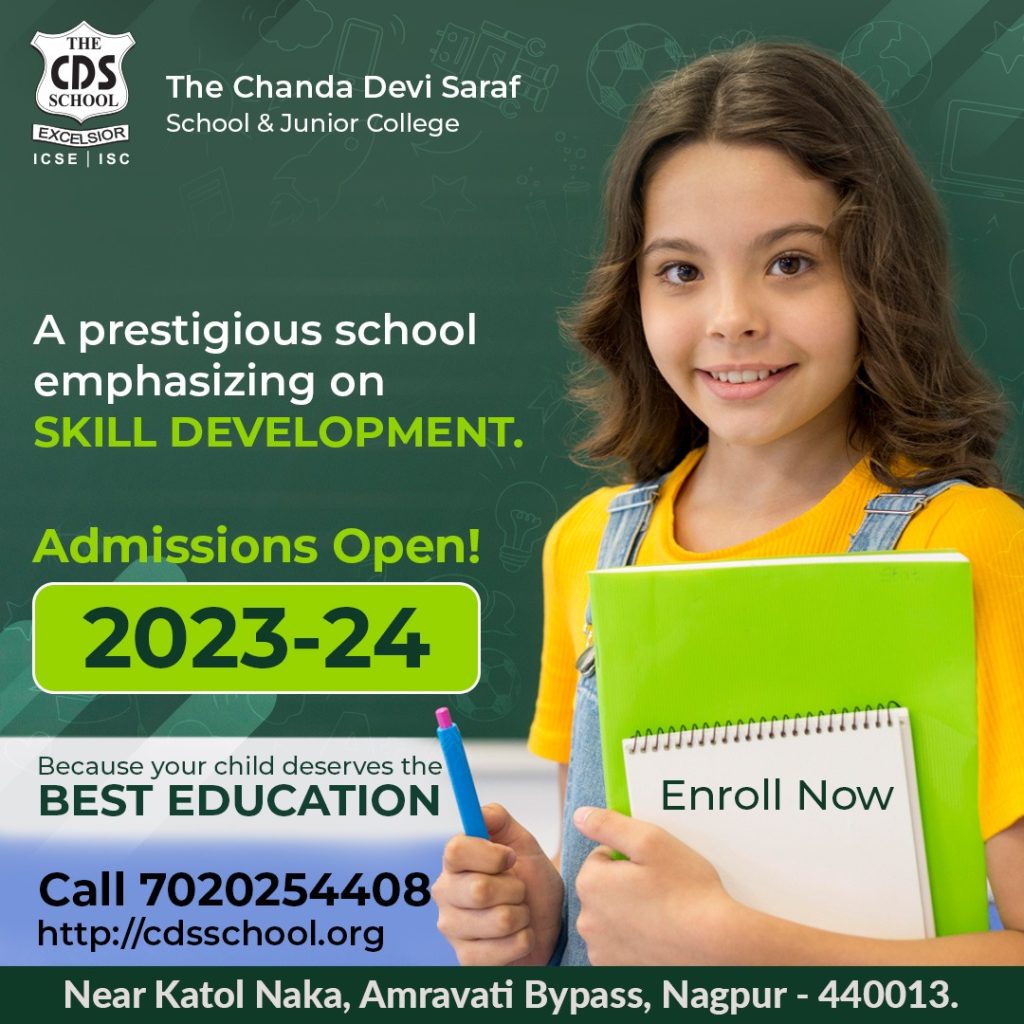 Further, once the CBSE class 10th board result 2023 and CBSE class 12th board result 2023 are announced, candidates will also be able to view their marksheets on the official websites, namely cbse.gov.in, results.cbse.nic.in, and cbseresults.nic.in.
PASSING MARKS CRITERIA
In order to successfully pass the CBSE board exams, students are required to attain a minimum of 33 percent marks in every subject. However, for subjects that involve practical components, students are required to successfully pass examinations for each section individually.
EVALUATION PROCESS
As per recent reports, the evaluation process of answer sheets for CBSE Class 10 board exams is anticipated to conclude by April 15. Therefore, it is projected that the CBSE board results will be released towards the end of this month.