Bill Gates, Hillary Clinton, Shah Rukh Khan, Virat Kohli, and Priyanka Chopra Jonas are among the well-known names among the more than 4 lakh users that lost their Twitter Blue ticks on Friday, despite CEO Elon Musk's removal of all legacy verified accounts.
This comes months after Musk announced the deadline for Twitter Blue, the company's paid subscription service. In India, Blue Verified certification costs Rs 900 per month (or Rs 9,400 per year). Popular personalities in the United States who lost the heritage Blue Ticks include billionaire philanthropist Bill Gates, former US Secretary of State Hillary Clinton, Twitter cofounder Jack Dorsey, and billionaire George Soros.
Other notable attendees were Pope Francis, Beyonce, Kim Kardashian, and Oprah Winfrey. Several Bollywood superstars, including Alia Bhatt and Amitabh Bhachan, as well as players Sachin Tendulkar and Rohit Sharma, lost their blue ticks in India.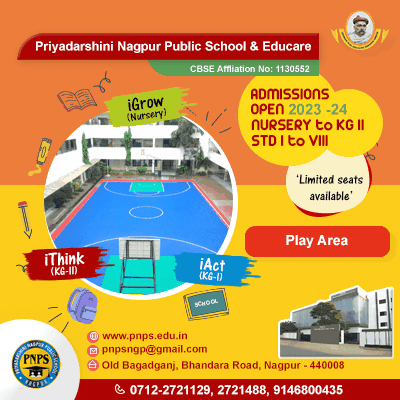 Several politicians are also on the list, including Uttar Pradesh Chief Minister Yogi Adityanath and Congress leader Rahul Gandhi. Musk has also offered several celebrities free Twitter Blue subscriptions in order to keep their blue ticks. "I'm paying for a few myself," Musk explained. "Just William Shatner, LeBron James, and Stephen King," he added.
The blue tick markings were established in 2009 to assist users in identifying authentic accounts of celebrities, politicians, businesses, and news organisations. Users were not charged for verification on Twitter.