The Microsoft Phone Link app for the Apple App Store is now available for iPhones. iPhone users will be able to use the app to link their smartphone to a Windows PC and take calls and view notifications immediately on the PC. The update is crucial because Apple has restricted these features to its own products. Users were previously forced to purchase a MacBook if they wanted seamless connectivity between their smartphone and laptop.
According to Microsoft, the new Phone Link app for iOS is now available in 39 languages and 85 markets. Earlier this year, the feature was unveiled. According to the company, all Windows 11 customers will have access to iPhone functionality via Phone Link by mid-May.
The Phone Link app by Microsoft is currently available in the Apple App Store, while the identical app on a Windows PC does not yet support connecting with an iPhone. Microsoft may begin distributing a new app or system upgrade to enable the capability. However, it appears that not all customers are experiencing this problem, since they can link the two devices.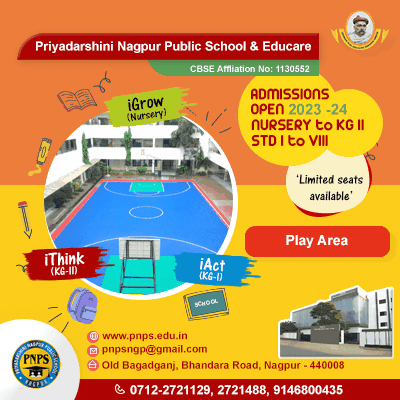 Microsoft notes in a blog post, "Once enabled by the Windows 11 customer, Phone Link for iOS will offer basic iOS support for calls, messages, and contact access." This means that if you put your phone away during a presentation or concentrate period, you'll get notifications on your Windows PC and may choose which action to take – all on your Windows 11 PC."
If your Phone Link app on Windows PC supports connection with iOS, then the steps are simple.
–Launch Phone Link or search for "Phone Link" on your Windows 11 PC taskbar.
–Meanwhile, download the Phone Link app by Microsoft on the iPhone via Apple Store.
–Select 'iPhone' and complete the setup with the QR code.
–Customise notification preferences.
According to Microsoft, users can make calls and check notifications, although these are very minimal functions. Android, on the other hand, provides considerably more. Users may use the smartphone to run Android apps, view images, and even control music.
Apart from the Phone Link software, iPhone owners with a Windows PC can use other official programs to wirelessly sync data. OneDrive, for example, would allow users to share documents and photographs across their phone and PC. Microsoft also provides a Notes app that can be used in place of Apple's Notes app. Edge and Bing are two browsers. Both Microsoft browsers presently incorporate the Bing Chat feature developed by OpenAI on GPT-4. The newer ChatGPT is powered by the same LLM technology.