Accidents remain a major cause of death and disability in India and it is often possible to minimize the severe consequences of accidents through effective pre-hospital and hospital-based trauma care. Patients with multiple injuries will need a multi-disciplinary team of doctors from various specialties in trauma care for treatment.
This platform of the Inter-Professional Trauma Symposium (IPTS) was conceptualized with the purpose of bringing all those specialists under one roof. It is first of its kind symposium hosted in Central India by Alexis Multispeciality Hospital in association with the Association of Medical Faculties (AMF) for the benefit of everyone treating trauma victims.
Expert specialists demonstrated, delivered, educated, and discussed current, basic as well as advanced care protocols in poly-trauma management. It was beneficial to maximize patient care during critical injuries and improve coordination amongst various specialists to ensure the best outcomes.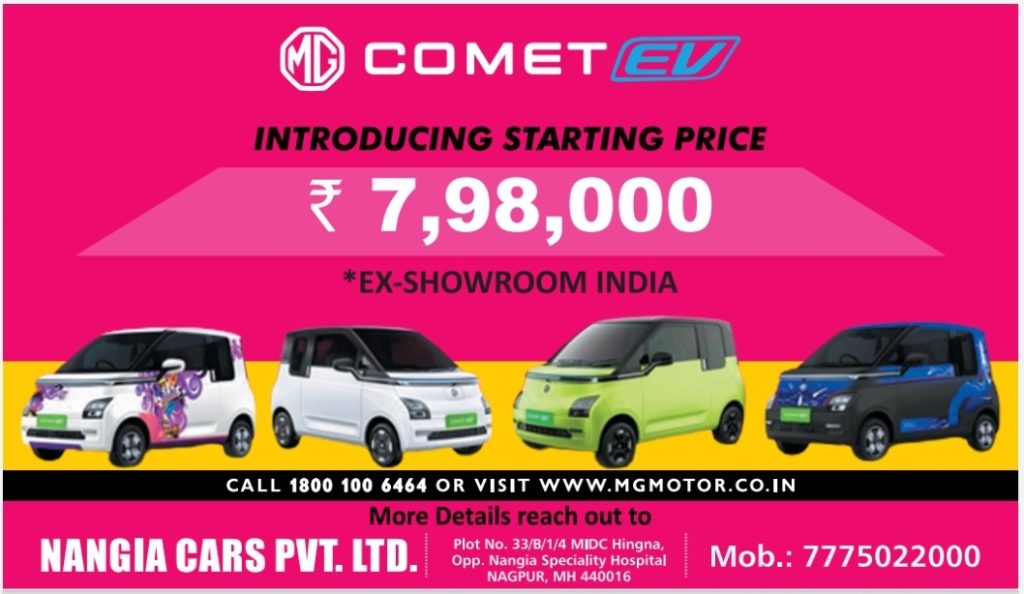 The first inaugural IPTS session was hosted on 23 April at Alexis Multispecialty Hospital with the participation of expert specialists from emergency care, critical care physicians, orthopedic surgeons, neurosurgeons, general surgeons, plastic surgeons, and anesthesiologists along with support staff involved in acute trauma care.
Alexis Multispeciality Hospital is the only JCI-accredited hospital in Central India to have Level I trauma care facilities and is a leading trauma center in the city. Symposium highlights included dedicated capsule talks and cases by eminent faculty, panel discussion, interactive sessions, and Skill stations for practical demonstration.
 Dr Girish Narayan, Professor, Emergency Medicine Specialist from St. John's Hospital, Bengaluru was the guest faculty who delivered talks on ATLS protocols, current advances, and communications in trauma care. Dr Tushar Gawad, Director of Administration, Alexis Multispeciality Hospital along with the IPTS committee launched this first symposium.
Dr. Manoj Pahukar, Senior Orthopaedic Consultant, at Alexis Hospital was the organizing chairman along with Dr. Aditya Atal (Neuro Surgeon at Alexis Hospital), Secretary IPTS, Dr. Rahul Hiwanj (Critical Care Specialist at Alexis Hospital), Skill Station In-charge, Dr. V Niranjani (ER Specialist), Coordinator IPTS and AMF President, Dr Imran Mohammad and Secretary, Dr Asif Qureshi and Dr. Aashish Dhage, Senior Hospital Administrator at Alexis Hospital.
Many renowned faculties across the region handling trauma care shared their experiences in trauma management. A team of specialists involved in trauma care from Alexis Multispeciality Hospital also presented their complex trauma cases.
 IPTS was a dedicated, focused, knowledge-enriching, horizon-widening, and accentuating teamwork for synergy in trauma care. This first IPTS symposium was attended by delegates from across the region and was highly appreciated by all participants.
Dr Tushar Gawad, Director of Administration at Alexis Hospital shares, "Alexis Emergency and Trauma Care is well equipped to manage all sorts of emergencies and is a protocol-driven emergency system which ensures results every single time. The Emergency and Trauma Centre is reputed to respond the fastest in times of accidents, polytrauma, heart attacks, paralytic strokes, and other life-threatening emergencies, thus offering optimum chances of survival and recovery to the affected."