A 19-year-old woman was raped by a man she dated for three years. On the pretext of marriage, the accused used to toucher her, burn her with cigarettes and beat her.
The accused is identified as Prashant Parihar, a 23-year-old inhabitant of Kumbhar Toli.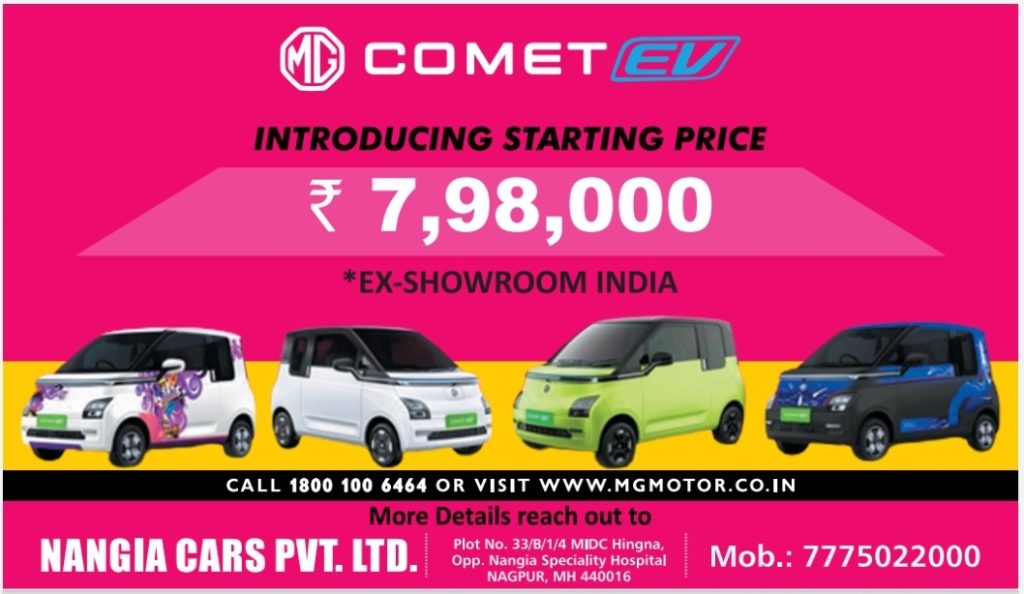 According to the report, the survivor had met Prashant on Instagram in 2020. While her father has wed another woman and now lives apart, after her mother passed away. The teen lives with her grandma, two sisters, and family. She has worked at hospitals in the past along with her education.
Prashant promised to marry her. During Covid-19 induced lockdown, when the survivor's sister and grandmother had gone out, Prashant came to her home. He allegedly had sex with the survivor promising to marry her. Prashant continued to exploit her for three years. For the last few months, the survivor had been pressing Prashant to marry her but he kept on avoiding the subject.
Ajni police have registered case against Prashant.