A penumbral lunar eclipse is happening tonight. There is no religious significance of this eclipse, which is why it does not have sutak. People can perform rituals associated with the full mooon throughout the day.
The penumbral lunar eclipse will begin at 8.44 pm today and end at 1.01 am tomorrow. This means that this eclipse will last for 4 hours and 18 minutes.
In the scriptures such a lunar eclipse is called Mandya, Upachaya. In this eclipse, a dust-like layer appears in front of the Moon.
There is no direct shadow of the earth on the moon, so it has no religious significance either.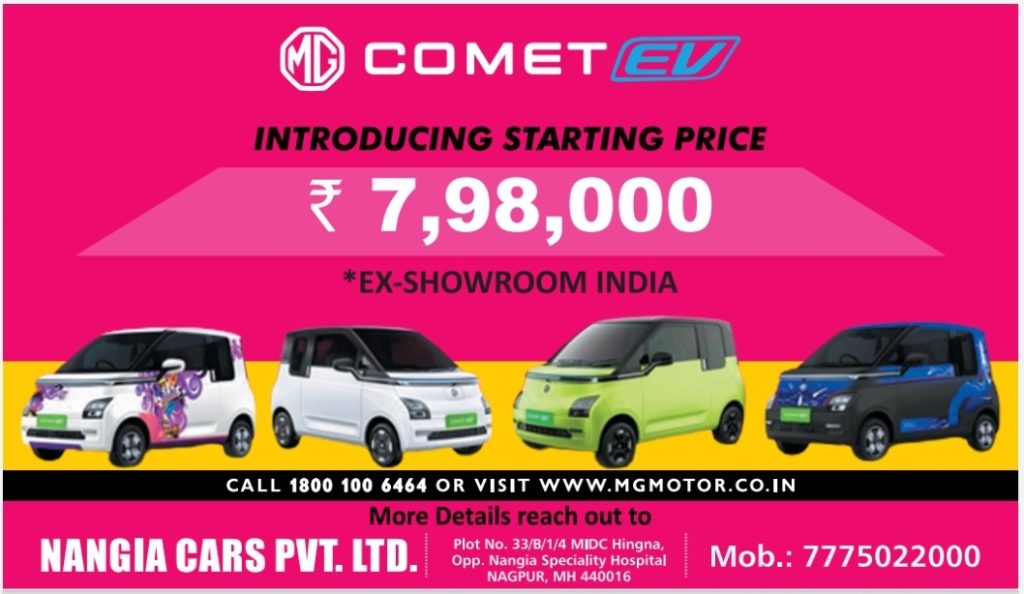 Religious and scientific beliefs related to the lunar eclipse There are different religious and scientific beliefs regarding eclipse.
Religious belief – In ancient times, the gods and demons are said to have together churned the ocean. This churning of the ocean lead to the creation of the Amrit or nector. Lord Vishnu took the Mohini avatar to give nectar to the deities after killing all the demons. Itis said that Mohini was feeding the deities, when a demon named Rahu also reached there disguised as one of the deities. Mohini thought that Rahu was also a deity gave him nectar to drink.
However, Rahu who was sitting between the sun and moon deities was recognised who immediately beheaded Rahu using the Sudarshan Chakra. But since Rahu had already drunk the nectar, he did not die, but was split into two. The head is known as Rahu and the torso is known as Ketu. Since Surya and Chandra had told his secret to Vishnu ji, that's why Rahu considers both of them to be his enemies. That is why Rahu consumes both the sun and the moon from time to time which results in the eclipse.
According to science, when the Sun, the Earth and the Moon come in a straight line and the Earth's shadow falls on the Moon, it results in the lunar eclipse.