Chartered and cost accountants and company secretaries can now be hauled up under the anti money laundering law for carrying out certain specified financial transactions on behalf of their clients.
According to a notification to this effect issued by the Finance Ministry on May 3, these transactions include buying and selling of any properties and management of bank accounts.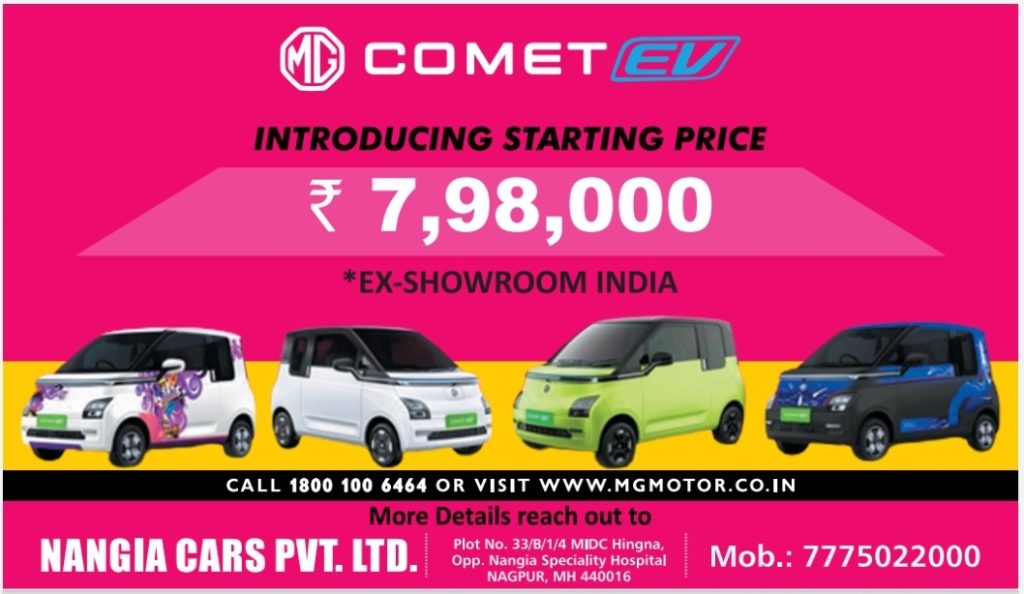 The other categories of transactions listed in the notification are managing client money, securities or other assets; organisation of contributions for the creation, operation or management of com- panies; and creation, operation or management of companies, limited liability partnerships or trusts, and buying and sell- ing of business entities.
It was further observed that chartered accountants will be equally responsible in terms. of penalty and prosecution under the PMLA.