VIA Agro Food Processing & Rural Development Forum, is organizing a session "Interaction on Certification and Marketing of Natural & Organic Farm Produces" on Saturday, 13th May 2023 between 2.30 pm to 6.30 pm at VIA Auditorium, Udyog Bhawan, Civil Lines, Nagpur, with active supports from State Agriculture Department and National Center for Organic & Natural Farming, Nagpur.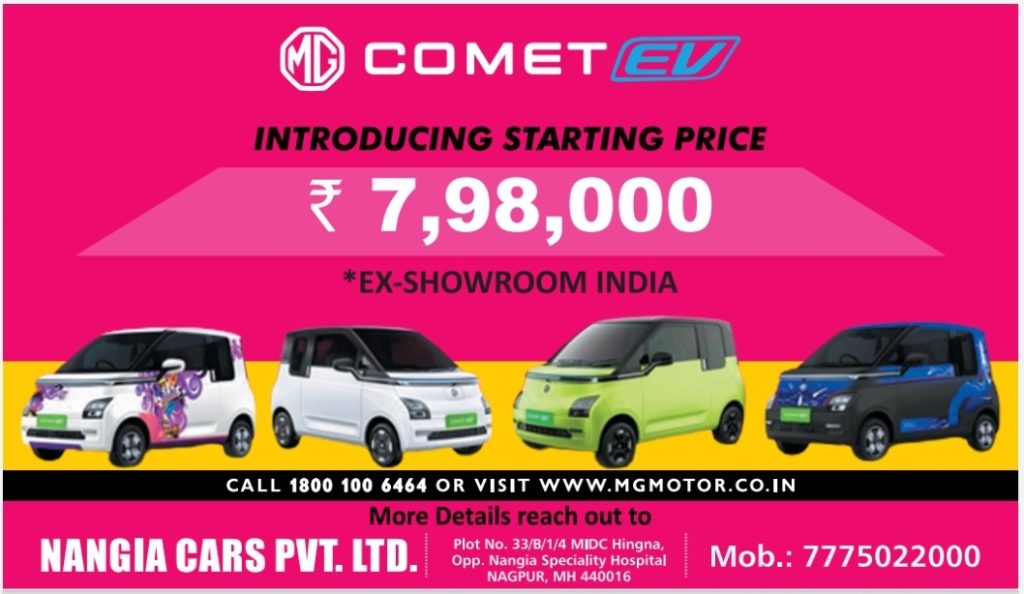 Distinguished Guests will be Ravindra Manohare, Superintending Agriculture Officer Nagpur and Dr Ajay Singh Rajput, Regional Director, National Center for Organic & Natural Farming, Nagpur.
The objective is to have a brainstorming interaction alongwith expert panellists from the field, amongst Natural and Organic – certified, even otherwise Agri-entrepreneurs for better coordination between Farmers , Processors and consumers that helps both farms & industries to grow hand-in-hand for a long term sustainable mutual beneficial growth, followed by actual demo of products by Organic growers.
For more details VIA : 0712-2561211 / 2554090 or Shachi Mallick (9421708516) or Kapil Sahoo (9890324891).
Some stalls of Organic & Natural Farm Growers are also available for display and selling between 5.30 pm to 6.30 pm.
Members of the association, agri-entrepreneurs and interested in organic farming are cordially invited to attend the same, says a press note issued by Om Jajodia, Chairman – Agro & Rural Development Forum.