Chairperson of Maharashtra State Commission for Women Rupali Chakankar has given the shocking information that an average of 70 girls go missing in Maharashtra every day. From January to March 2023, total 5510 girls have gone missing from State.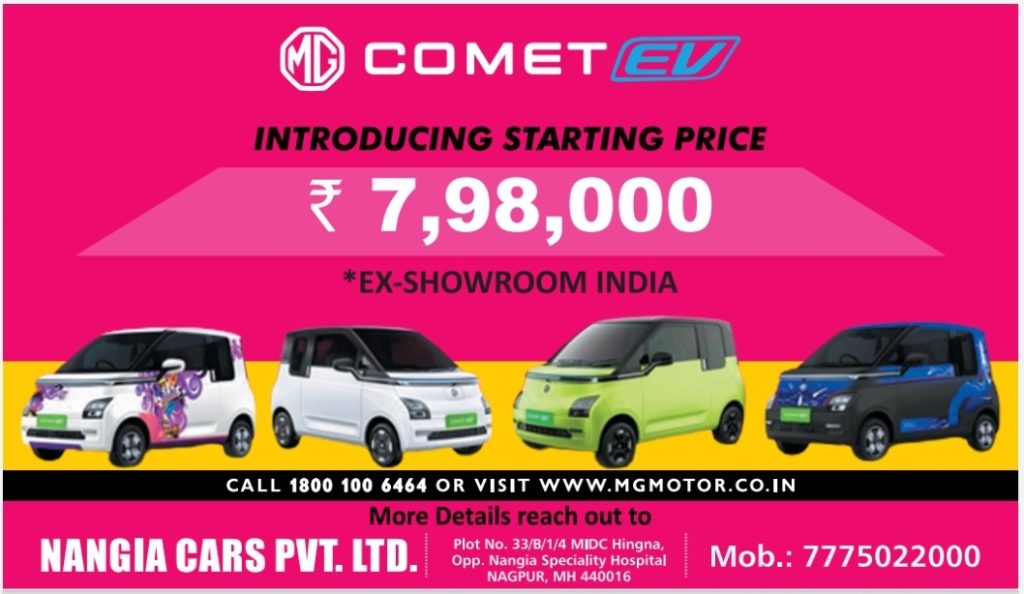 Rupali Chakankar said that it is worrying for us that the number of girls and women who are going missing is increasing day by day. it is necessary to have a very large system in place and to use that system. But that doesn't seem to be happening. On behalf of the State Commission for Women, we have been following up continuously for the last 16 months. We are taking information from the Department of Missing Person Mumbai. A report is being sought from them.
Chakankar Said that "Every State has a missing cell. Whether it is working or not Last month we also took up a program called Anti Human Trafficking in Nagpur by Women Commission. The home minister of the state was also present during this. We have also sent a report on current challenges and remedial plans to the Home Department. The girls who come up with missing complaints are never found. So these girls are dragged into human trafficking. These girls are misled and sexually assaulted by the lure of marriage, the lure of love and the lure of employment. This matter is very worrying. Rupali Chakankar has said this. Chakankar has also demanded that the home department should take immediate steps in this regard".