A team of Economic Offenses Branch has arrested Sheikh Hussain the former city president of the Congress along with Iqbal Ismail Welji, in connection with a scam of Rs 1 Core 59 lakh.The police took him into police custody for three days. A case was registered in Sakkardara police station.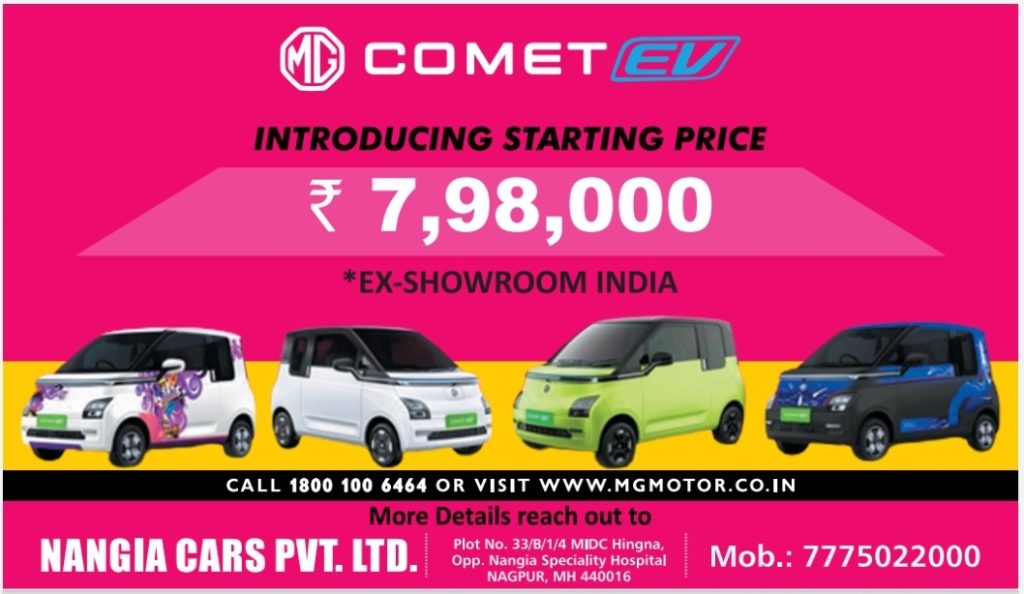 Sheikh Hussain was the Chairman of the Tajbagh Trust from January 1, 2011 to December 31, 2016. While in office, both of them embezzled 1 crore 59 lakh rupees in five years without auditing. After the tenure of both of them, Taj Ahmed Ali Ahmed Syed (age 54, Res. Nirala Society, Bada Tajbagh) took over as Secretary. When Taj Ahmed Ali Ahmed Syed conducted the audit, it was revealed that one and a half crores of fraud was involved. This scam came to light on the basis of his complaint on 22 September 2022. Syed lodged a complaint with Sakkardara police. The police had registered a fraud case against both Sheikh Hussain and former secretary Iqbal Ismail Velji.
A few months ago, during a protest, former Congress president Sheikh Hussain used abusive language against Prime Minister Narendra Modi. A case was registered against him.