Deputy Chief Minister Devendra Fadnavis watched the movie "The Kerala Story" today at Cenipolis Multiplex VR Mall in Nagpur. Along with Fadnavis, his Honorary Secretary Sandeep Joshi and BJP workers enjoyed the movie.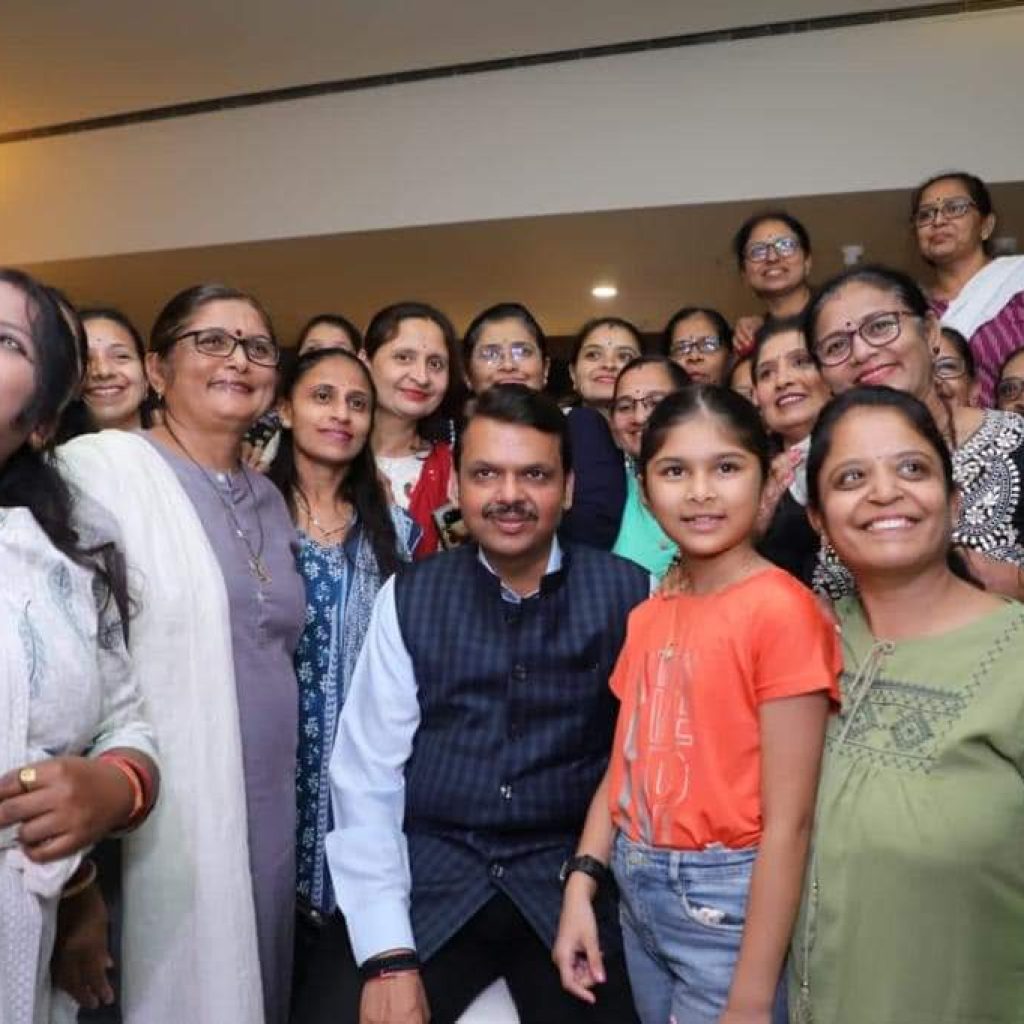 A shocking truth of the country and society and how injustice is done to women is being brought out in this film. Fadnavis expressed his opinion that this is not just a movie but an effort to create public awareness. Fadnavis said that he will discuss with Chief Minister Eknath Shinde to make the movie The Kerala Story tax free in Maharashtra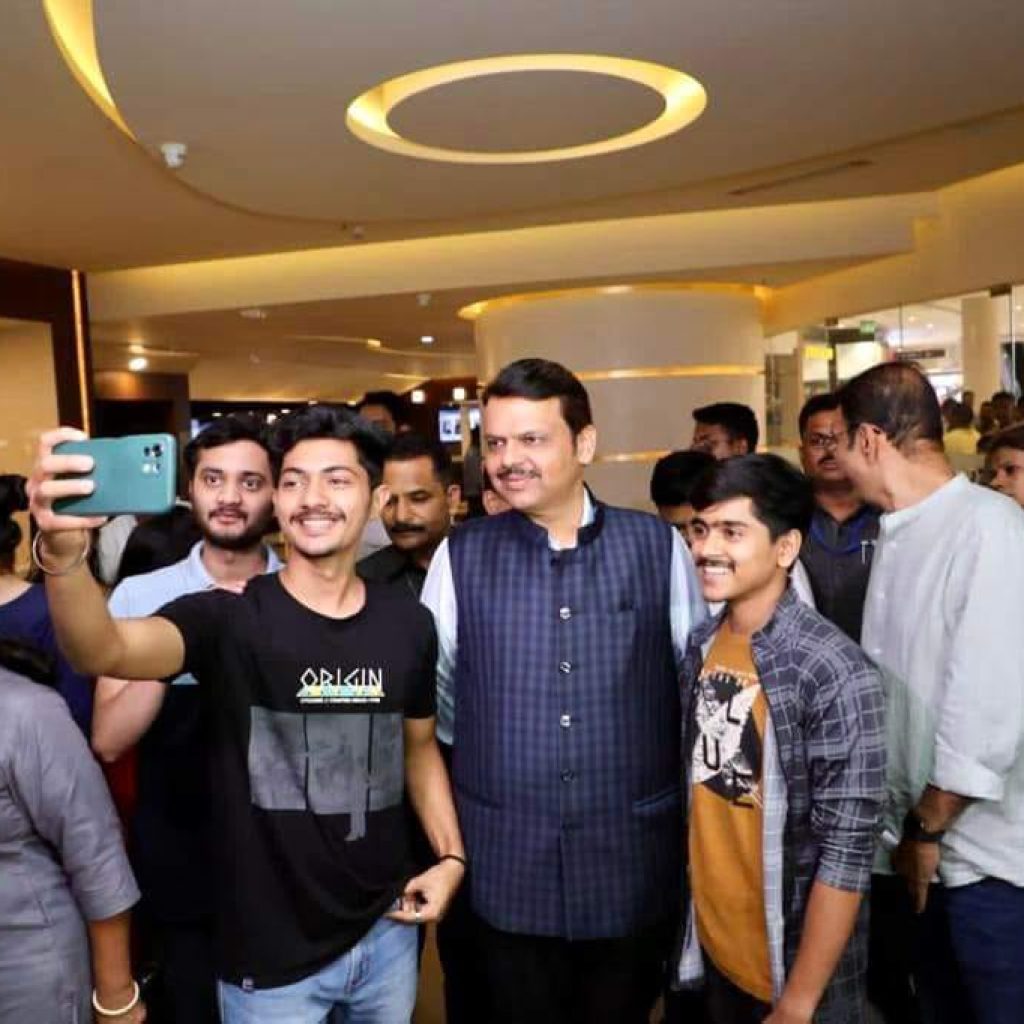 Fadnavis said that the NCP MLA's statement regarding Kerala movie is objectionable and legal side will be investigated in this regard.
The film The Kerala Story has been made tax free in BJP ruled states like Madhya Pradesh and Uttar Pradesh The film has been banned in the states of Kerala and West Bengal. The producers of the film have appealed to the Supreme Court against this ban.