Shalinitai Meghe Hospital & Research Center; the 520 bedded teaching hospital of Datta Meghe Medical College based in Wanadongri has become a boon for the common man with its mission of affordable multi super speciality quality Health care. More than 250 full time doctors serve the needy in this medical college. Needy patients from Central India are reaching Dr. Babasaheb Ambedkar Superspeciality Institute (DBASI) attached to SMHRC in view of the availability of full time trained round the clock experienced qualified specialists and superspecialists and 24×7 advanced 30 bedded Emergency Care facility.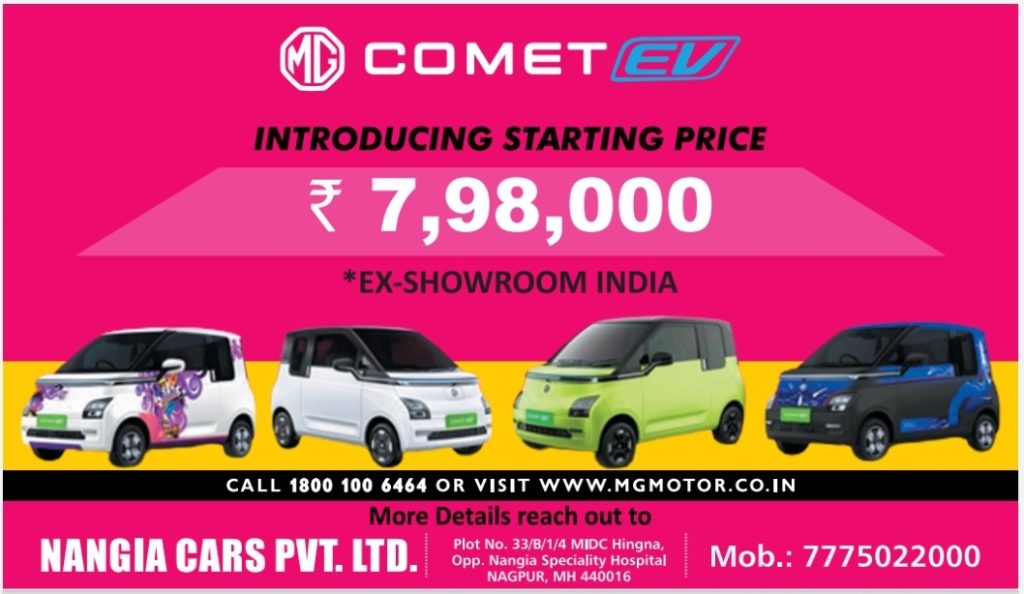 BAPIO Training Academy (BTA) is the training and education arm of the British Association of Physicians of Indian Origin (BAPIO) and an important pillar of its strategic approach to promote professional & clinical excellence. BTA Indo-UK Training Programme has been developed in partnership with University of South Wales and Kingsway Hospitals. They have developed a Pathway for Indian medical graduates to avail MRCP and MBA. Recently Shalinitai Meghe Hospital & Research Center was approved as an accredited BTA center. Central Indian Students keen to undergo MRCP now have an option to undertake 2 years of MRCP residency in SMHRC.
Likewise, SMHRC has been approved by the Indian College of Critical Care Medicine to start the Indian Diploma in Critical Care Medicine (IDCCM) & Indian Diploma in Critical Care Nursing (IDCCN). Dr. Neha Goenka and Dr. Sadaf Sharif are the faculty members for this course.
Dr. Anup Marar- SMHRC Director has thanked the futuristic management led by Shri.Sagar Meghe for carrying forward the vision of Shri.Dattaji Meghe by obtaining varied international recognitions and all faculty members of Datta Meghe Medical College led by Dr. Ujwal Gajbe- Dean for nurturing a stress-free academic ambience in the 28-acre Wanadongri based health campus. It is added that Meghe health care campus in Nagpur runs more than 30 allied health science courses apart from conventional ones.