Committed to creating an environment-friendly infrastructure, Maharashtra Metro Rail Corporation Limited (Maha-Metro) has constructed a forest named "Little Wood" near the Vasudev Nagar Metro station.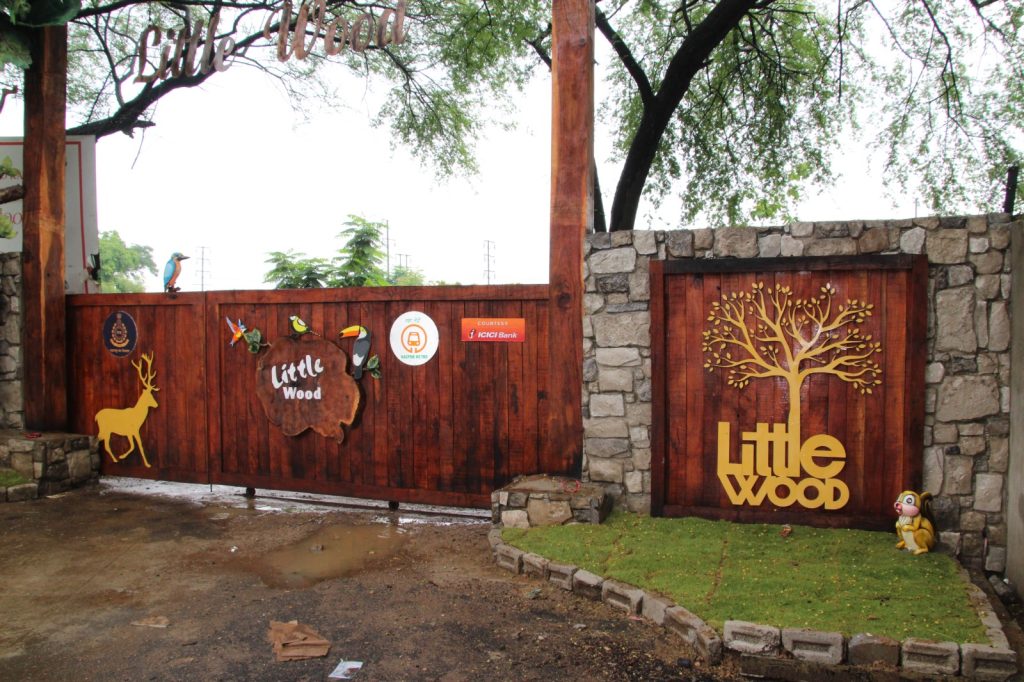 A place to relax and exercise
The Little Wood is situated on the banks of Ambazari Lake and is becoming a popular attraction for citizens and travelers. The colourful birds and lush greenery of this landscape provide a serene atmosphere for people who come here to walk, do yoga exercises, or simply relax.
Mr. Manas Paranjape, a resident of Shankar Nagar, frequents Little Woods for morning walks. He says "the cool breeze of the Ambazari Lake and the chirping of birds gives immense peace. This sustains enthusiasm and energy throughout the day. Maha Metro has made excellent arrangements for the health and environment of the citizens."
Little Wood has also become a favorite place for the elderly. The bicycle track in the Little Wood area along the Ambazari Lake makes it a fun route for the city riders. Also, women's groups can be seen doing yoga and exercise here early morning and evenings.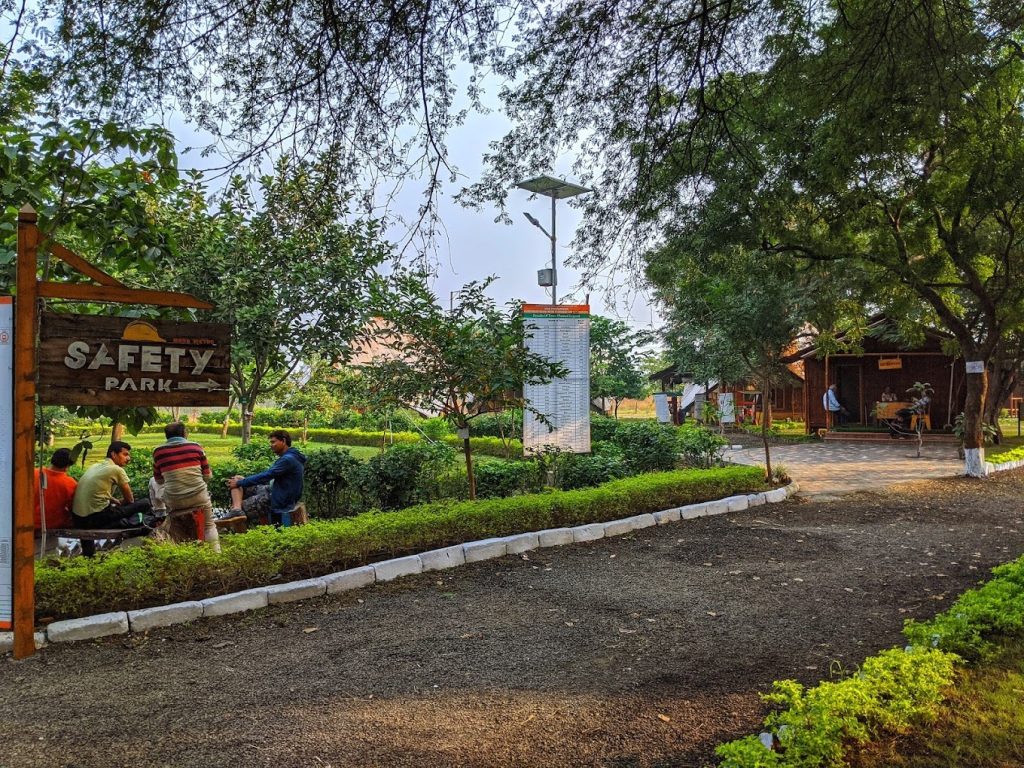 Giving Back to Society
Nagpur Metro Rail Project ensured that 15 trees were planted by Maha Metro in exchange for one tree felled for constructing the metro. To ensure this, Little Wood and Little Wood Extension on the Amravati Road were developed for tree planting. Extensive tree planting was done as part of social responsibility keeping in mind their conservation and maintenance. These human-made forests host various types of fruit-bearing, flowering, and shady trees such as Neem, Babool, Banyan, Kanji, Sandalwood, Red Sandalwood, Rudraksha, Mango, and Peru, planted for environmental conservation. The trees are regularly watered with fertilizers through a pipeline system. Security personnel have been deployed for their protection. Maha Metro has also made arrangements for the cleanliness and hygiene of the area.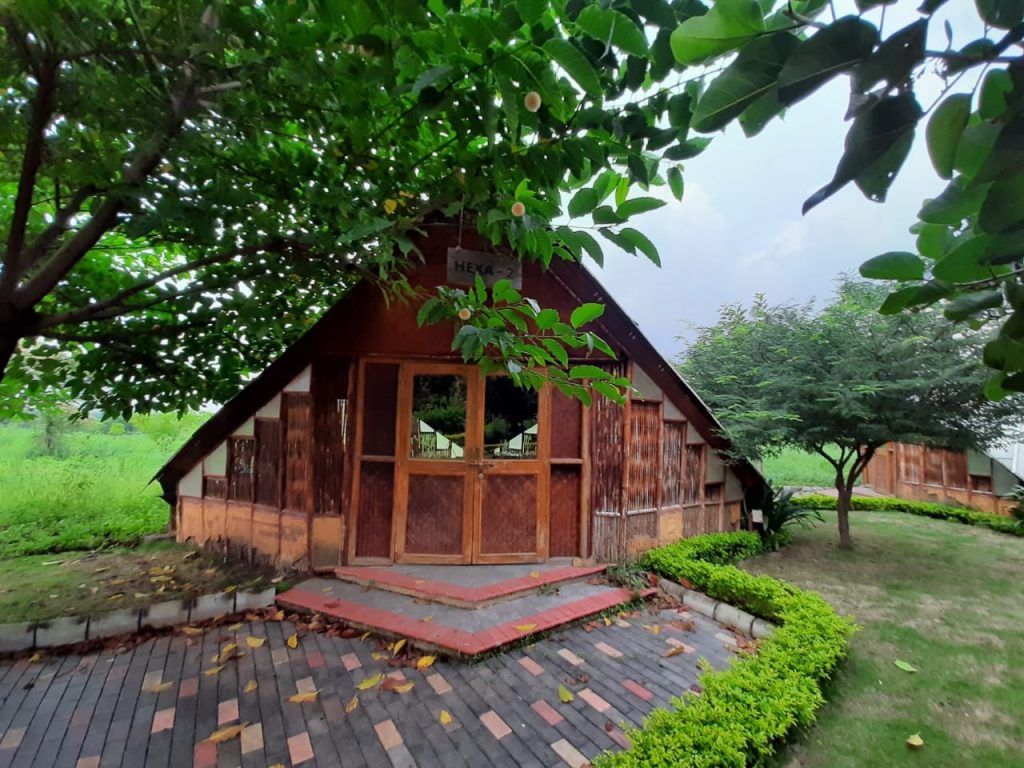 A haven for wildlife
The joy of those who take a morning walk in Little Wood is enhanced when they catch a glimpse of peacocks spreading their wings. The Little Wood has now become a shelter for both local and migratory birds, and even Siberian birds can be sighted here. Last year, for a few days, a leopard was spotted in Little Wood. The catchment area of Ambazari Lake and the abundance of water has made the lakeside area an attraction for wildlife. Little Wood provides a jungle-like experience amidst the tall buildings of the city!