Sukhshanti Samadhan Sanstha, Shrikrishna Nagar, will organise a free yoga camp at Hanuman Mandir from May 13 to 21, from 5.45 am to 7 am.
A guidance programme on personality development and discovering hidden talent among individuals also will be held.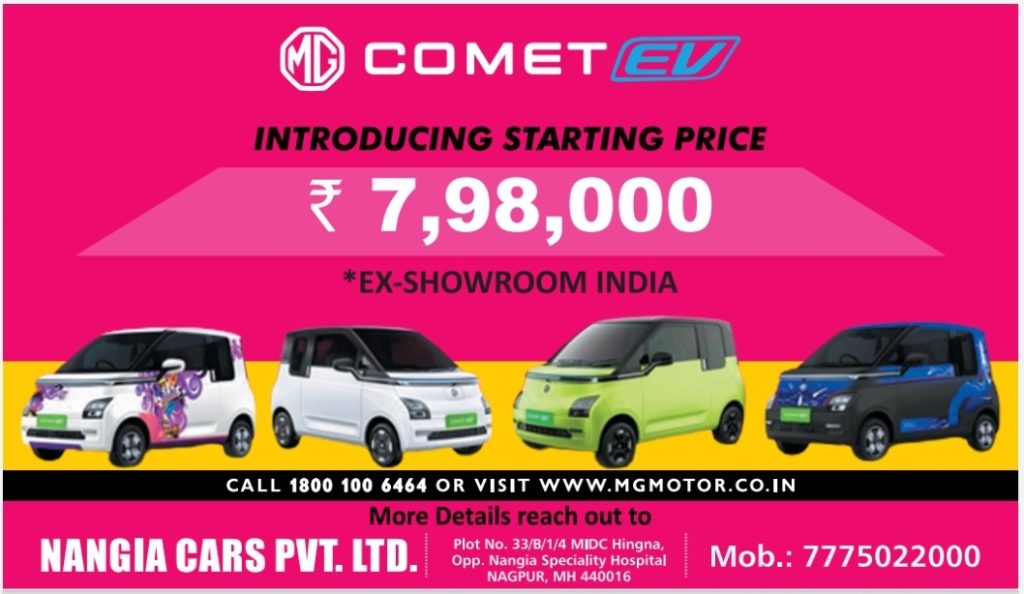 The camp will be conductedbyYogguru SachinMathurkar.SukhshantiSamadhanSanstha have been conducting free yoga camps for the last 17 years.
The organisers have requested all to avail benefits of the free camp.