Violent clash broke out between two groups over a minor dispute in the Old City police area of ​​Akola on Saturday evening. Some Vehicles have been damaged by the violent mob. Akola Superintendent of Police Sandeep Ghuge has informed that the situation is currently under control.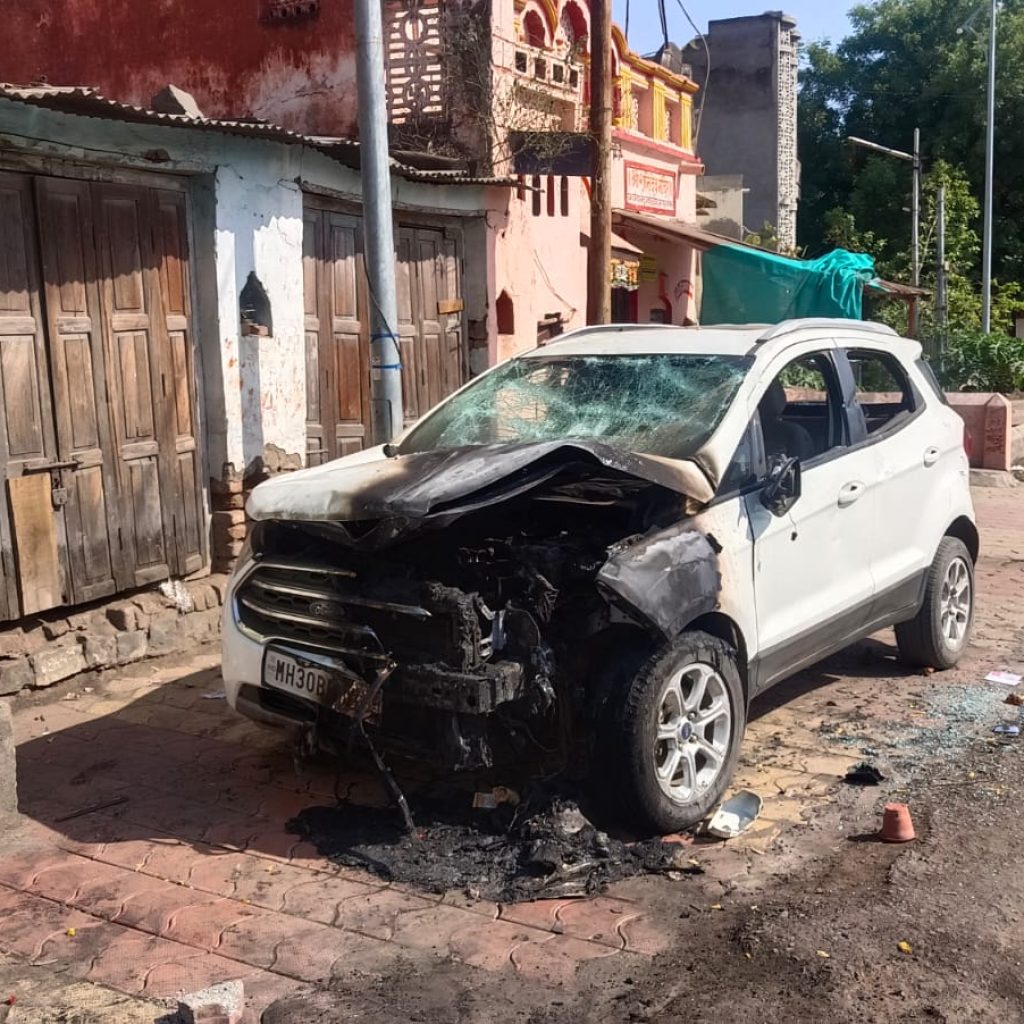 A large crowd marched in the Old City police station after a violent incident that arose out of a minor dispute. The violent mob has targeted some vehicles in the area and the police have started using force to bring the situation under control.
Section 144 Prohibition Order has been imposed in Akola city on the order of District Collector Nima Arora.
A few days ago, there was a violent clash between two Groups in Shankar Nagar of Akot file area of ​​Akola city. This is the second incident since then.