India will wage a diplomatic campaign to reclaim the Koh-E-Noor diamond and thousands of other treasures from Britain in a "reckoning" with the colonial past, the Telegraph UK reported.
Officials in New Delhi are preparing what would amount to the largest repatriation claim faced by the UK, on a scale that would dwarf Greece's demands for the Elgin Marbles.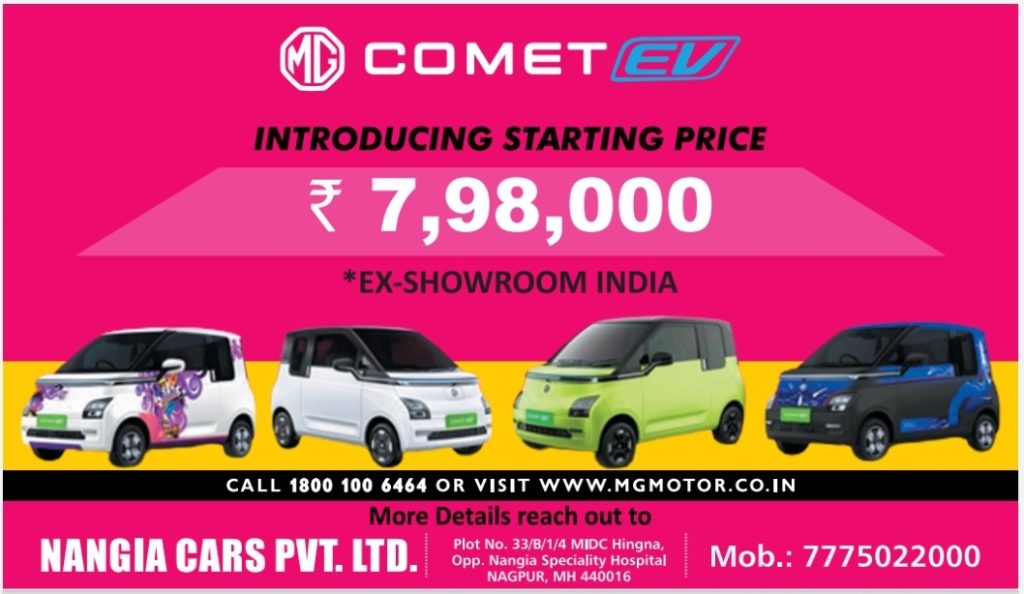 India's ministerial and diplomatic staff will be mobilised to secure the return of potentially thousands of artefacts taken to Britain during the days of empire, in what one source described as a "reckoning with the past", Telegraph UK reported.
It is understood that their goal is to secure the return of the Koh-E-Noor diamond, which is one of the Crown Jewels held in trust for the King.
The reclamation of historical artefacts taken from India "comes from the top" of Indian politics, and is one of the priority of Narendra Modi's premiership, Telegraph UK reported. It is understood the issue may spill over into diplomatic talks between the UK and India on matters such as trade.
Govind Mohan, secretary for the Indian ministry of culture, said that returning antiquities would form a key part of India's policy-making, adding: "It is of huge importance to the government. The thrust of this effort to repatriate India's artefacts comes from the personal commitment of Prime Minister Narendra Modi, who has made it a major priority," Telegraph UK reported. The Archaeological Survey of India, a branch of the ministry of culture, is leading efforts to reclaim objects trafficked out of the country since it became independent.
Oxford's Ashmolean Museum has already been approached regarding a bronze idol taken from a temple in southern India, the report said.