Nagpur's Krazy Castle amusement park has undergone a stunning transformation, courtesy of Maha Metro. The park now showcases impressive replicas of 16 iconic monuments from around the world. Most of the replicas have already been completed, with the remaining ones slated to finish by mid-July. Once the project is complete, Maha Metro will initiate the tender process to select an operator for the amusement park, after which it will be open to the public.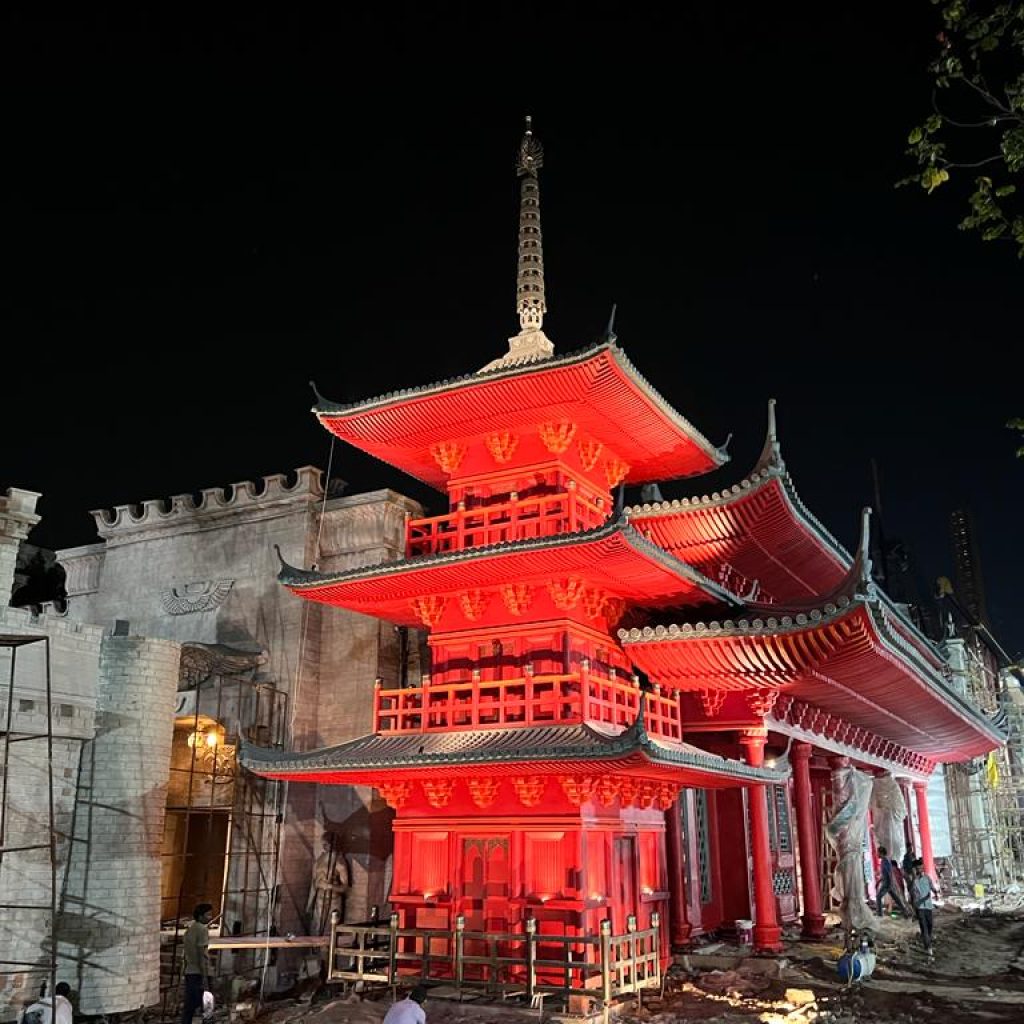 The director of strategic planning, Maha Metro (Nagpur project) mentioned that all 15 existing rides from the previous Krazy Castle have been repaired, except for one that had to be relocated due to the construction of a Metro pillar. Additionally, the park now features statues of beloved cartoon characters and Disney favourites.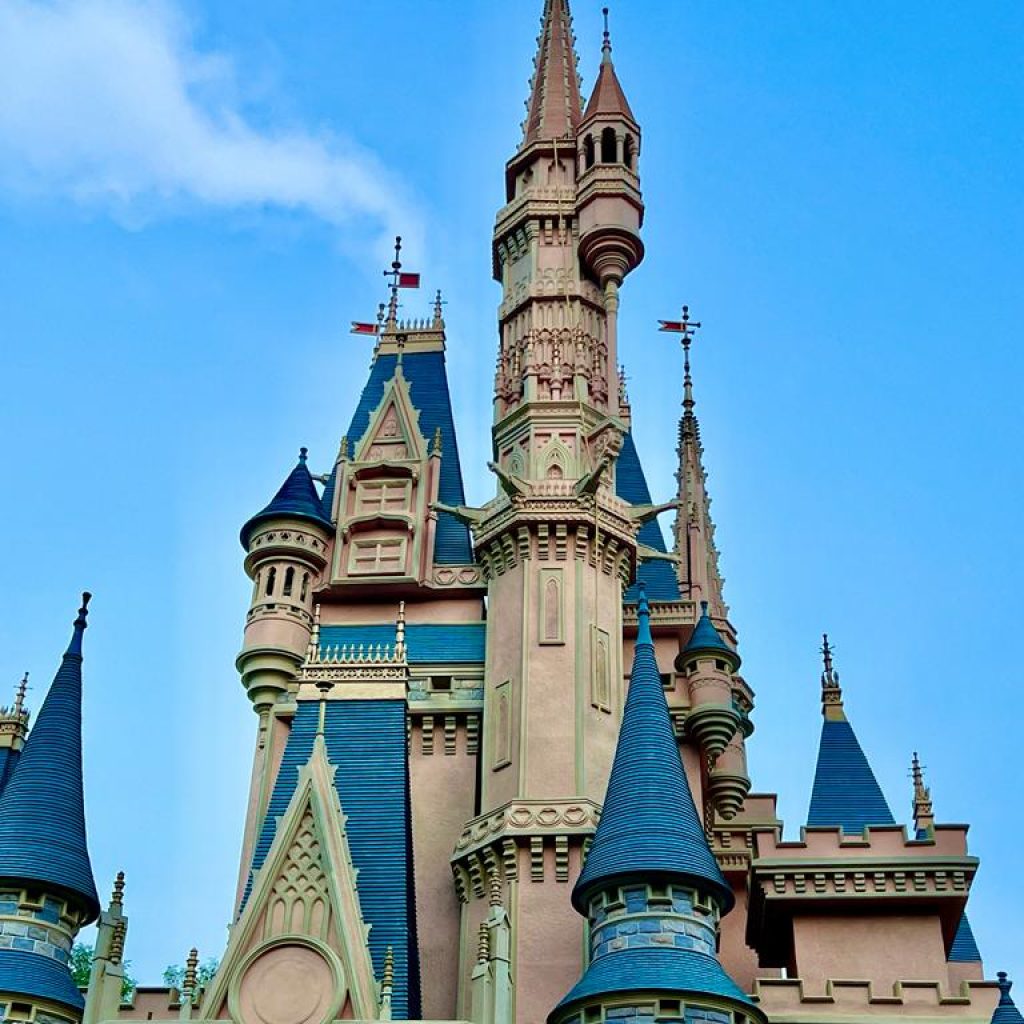 The revamped amusement park will also include restaurants serving dishes from the respective countries represented by the replicated monuments. To facilitate accessibility, parking spaces have been designated within the park, and the nearby Dharampeth College Metro station provides convenient access for visitors.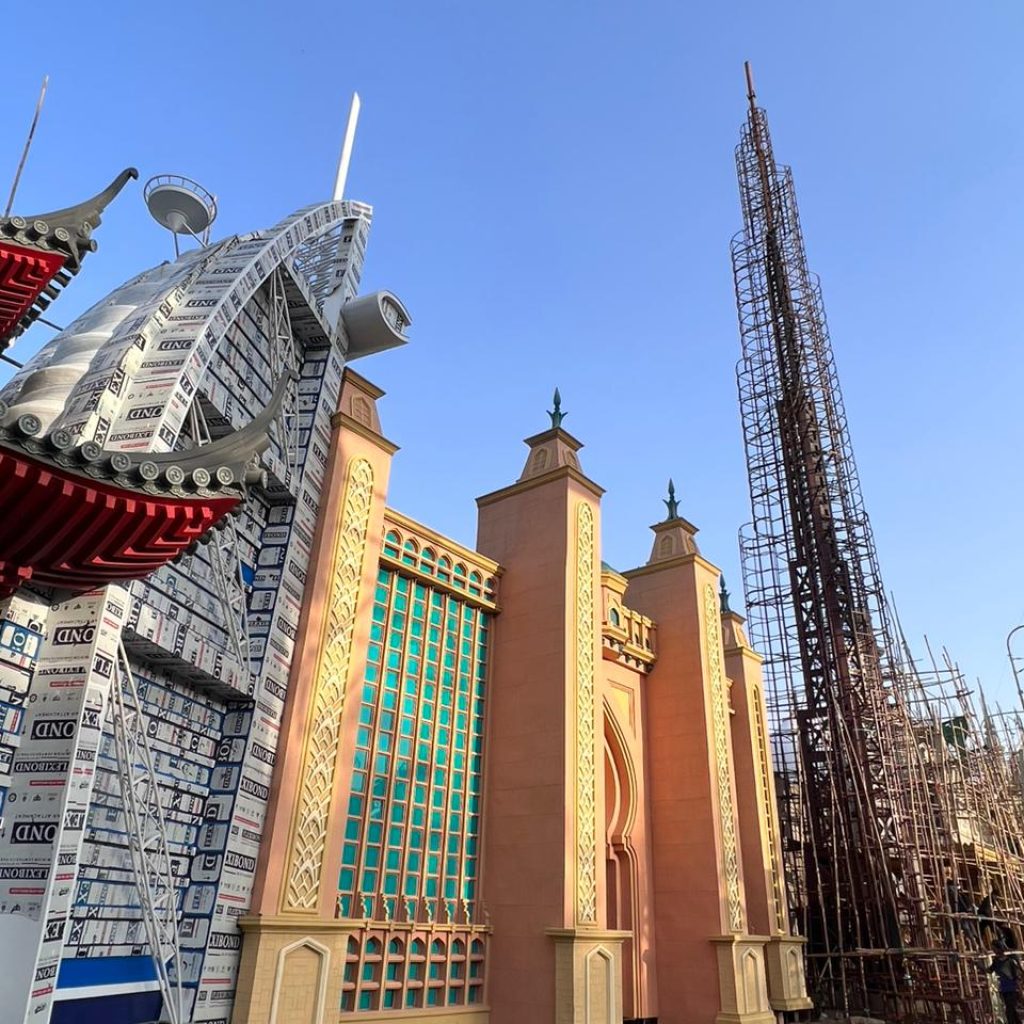 Maha Metro has invested approximately Rs 12 crore in constructing the replicas and refurbishing the rides. Further funds will be allocated as the project progresses. The selected operator will pay royalties to Maha Metro, with a portion shared with the Nagpur Improvement Trust (NIT), as the land belongs to them. Once the operator is finalized, the amusement park will be unveiled to the citizens of Nagpur.