The Bharatiya Janata Party's legal cell submitted an application to the police in Nagpur seeking action against Shiv Sena (UBT) president Uddhav Thackeray over his "taint" jibe directed at Maharashtra deputy CM and BJP leader Devendra Fadnavis.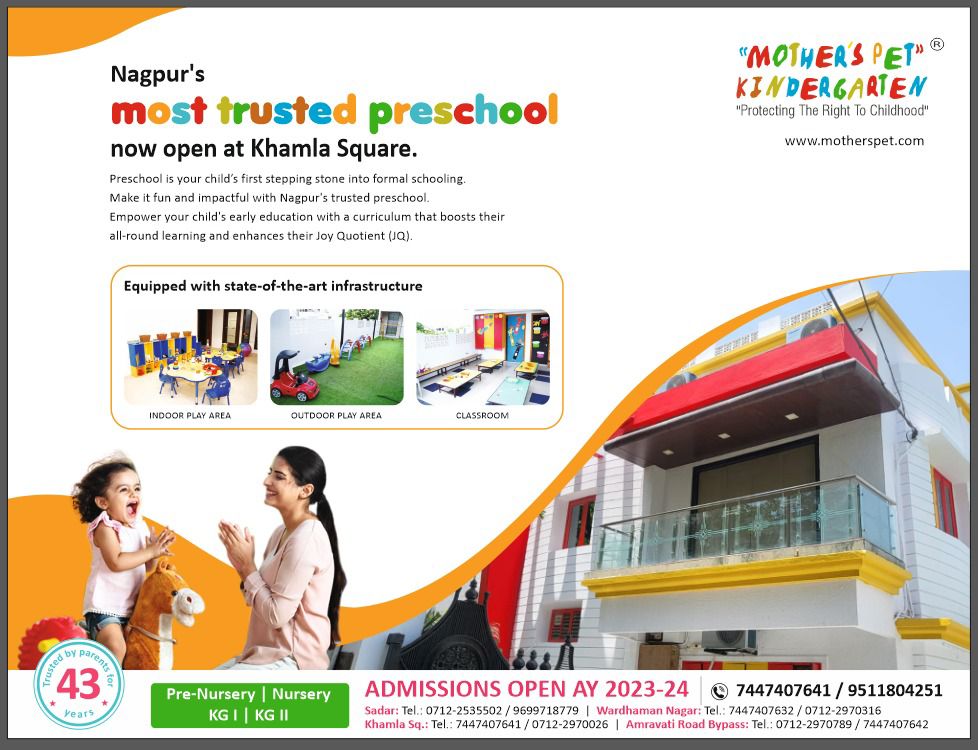 Addressing his party workers in Nagpur, the home turf of Fadnavis, Thackeray on Monday said the BJP leader was a "taint" on the city as he had aligned with the NCP (Ajit Pawar group) despite asserting that he would never do so.
The former CM said Fadnavis, his one-time ally, had "betrayed" the people of Nagpur by joining hands with a section of the Sharad Pawar-founded party.