The public hearing of the proposed underground coal mine at Gondkhairi was disrupted by environmentalists in just one and a half hours. The public hearing had to be canceled due to huge opposition after the villagers objected that the mine report was not received in Marathi and alleged that no legal procedure was followed.
The coal mine belt in Gondkhairi area was given to Adani Power Maharashtra Limited. The central government decided to start an underground coal mine here. However, 24 major villages and over 80 small villages have started opposing this coal mine.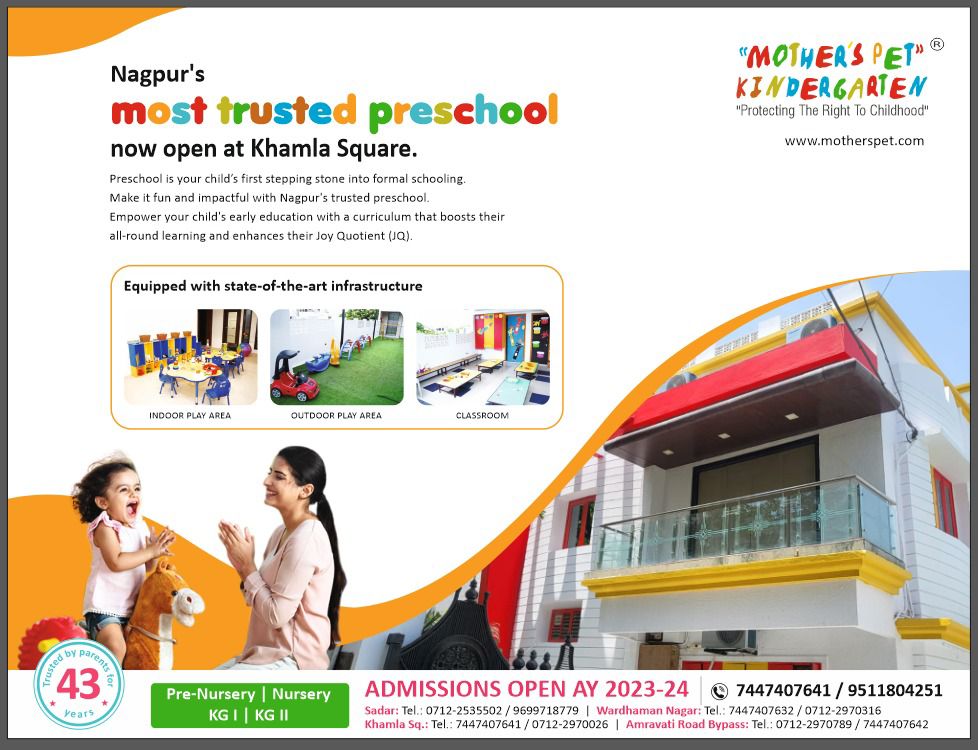 Following the company's application, the Maharashtra Pollution Control Board (MPCB) organized a public hearing near Karli Lake in Kalameshwar on Thursday.
Resident Deputy Collector Subhash Chauhari, MPCB Divisional Officer Hema Deshpande, SRO Rajendra Patil and company officials were also present as hearing officers. after the MPCB's letter, 24 Gram Panchayats had already passed resolutions and submitted a letter to the MPCB objecting to the mine.
As expected, Panchayat Samiti, Zilla Parishad members along with Gram Panchayat officials and villagers from most of the protesting villages were also present at the hearing.
Sunil Kedar objected that the report submitted to the Gram Panchayats regarding the mine was in English and that it was difficult for the citizens to understand. Strong displeasure was expressed as this report was not given in Marathi. Peole showed their protest by chanting slogans like 'Stop coal mine'. RDC Subhash Chaudhari announced the cancellation of the public hearing in view of the huge opposition from the citizens.