The Supreme Court on Friday issued a notice to the Maharashtra Assembly Speaker Rahul Nervakar relating to the decision on the ineligibility of the 16 MLAs, who rebelled against Uddhav Thackeray's Shiv Sena. The 16 legislators include Eknath Shinde, who formed a different group and claimed to have the support of the majority of Shiv Sena members.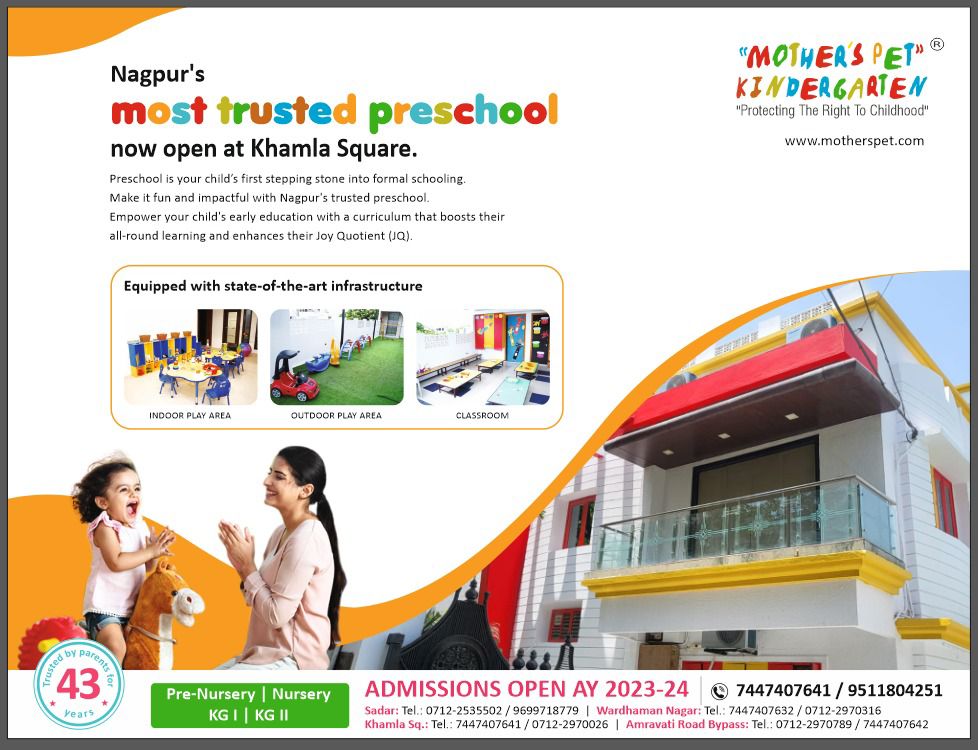 The Supreme Court has directed Narevkar to file a reply to the notice within two weeks. The notice was issued in response to the petition moved by the Thackery faction. The Supreme Court earlier granted power to the Speaker to take a decision on the issue. As the decision was not taken by Narvekar, the Thackeray group again moved the apex court.
Eknath Shinde along with more than 30 other Shiv Sena legislators rebelled against leadership of Thackeray, in June last year. The Shinde-led group, however, did not resign from the party. Shinde claimed that his leadership being supported by a majority, his group is the real Shiv Sena.
Narvekar said that the decision will be taken as per the existing law. He also said that the court cannot direct the Assembly Speaker on such an issue, nor can the court direct any specific time period for taking the decision.
The decision for Narvekar has become more complicated as another group of Nationalist Congress Party (NCP) led by senior leader Ajit Pawar has rebelled against the party's founder and President Sharad Pawar. Ajit Pawar has made a similar claim that he holds the support of the majority of NCP legislators. He even went on to announce that Sharad Pawar has been removed as the party President and he (Ajit Pawar) is the new President of the party. Sharad Pawar also removed Ajit Pawar, MPs Praful Patel, and Sunil Tatkare, and eight others who joined Ajit Pawar and joined the present Eknath Shinde-Devendra Fadnavis-led government as ministers.
Narvekar has issued notices to the 16 legislators and sought their say on it. The decision will be taken after receiving replies from these legislators. Ajit Pawar and eight other senior NCP leaders took oath as ministers. They are likely to be given portfolios within a couple of days.