Maharashtra Deputy Chief Minister Devendra Fadnavis to observe his birthday (July 22) as seva din (service day). Fadnavis himself urged his followers not to organise any programme on his birthday. Instead, he asked them to commemorate the day as service day.
The decision comes in the wake of the landslide in Raigad district's Irshalwadi where 20 persons lost their lives and several were left injured.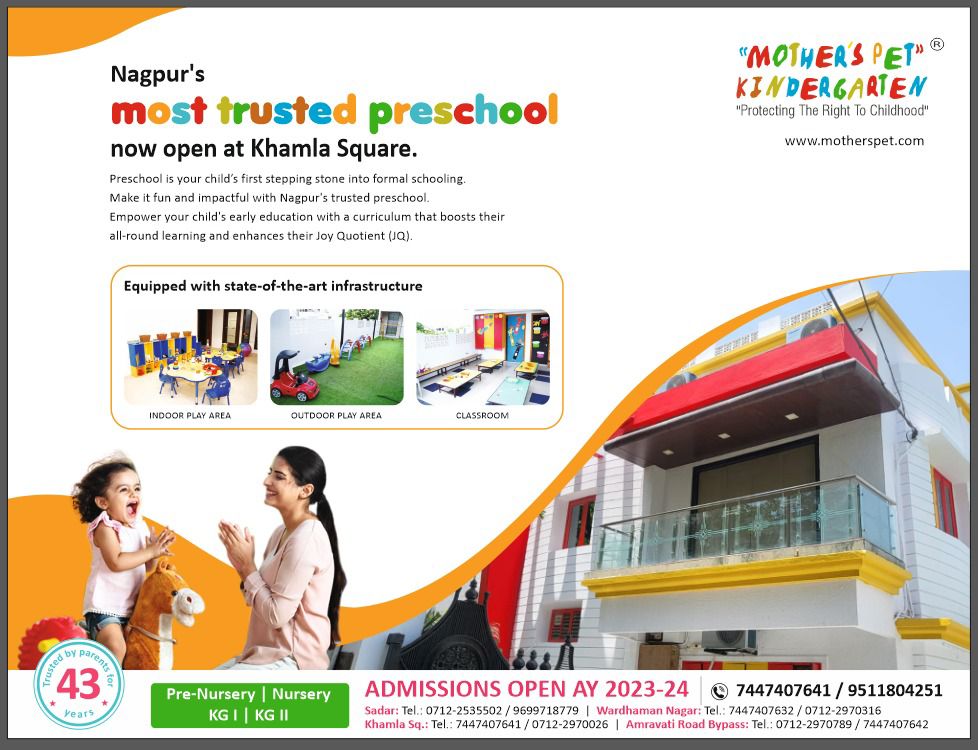 He added, These friends of the patients or 'rugna mitras will also work in flood-hit areas. They will help rehabilitate flood-affected families and provide all essentials such as food and shelter. Through various camps, the affected families will be provided medical facilities. They will carry out eye and blood donation camps amongst other services.
The 50,000 workers recruited for service will cater to 28,000 gram panchayats. The chief coordinator of this programme is Ajit Gopchede, said Bawankule.
Born on July 22, 1970 in Nagpur, Fadnavis started his political career with the BJP. In his political career spanning over 25 years, he holds a record of becoming the second youngest corporator in the country.
He has been a member of the state legislative assembly since 1999. Fadnavis represents the Nagpur South West Assembly constituency. In 2013, he was appointed as the state BJP president and ensured the organisation emerged as the single largest party in Maharashtra with 122 of the 288 seats in the 2014 Assembly election.
Fadnavis served the full five years' term as the Chief Minister of Maharashtra from 2014 to 2019. In 2019, despite the BJP emerging as a leading party with 106 seats out of the 288, he was relegated to play the role of the Opposition leader after his party's alliance partner Shiv Sena (undivided) formed the Maha Vikas Aghadi government along with the NCP and Congress.
After 2.5 years, the Fadnavis-led BJP returned to power after splitting the Uddhav Thackeray- led Shiv Sena. Today, BJP, Shiv Sena (Eknath Shinde faction) and the NCP (faction led by Ajit Pawar) are running a coalition government in the state and Fadnavis is the Deputy Chief Minister.