Heavy rain is playing havoc in the Yavatmal and Nanded districts of the Vidarbha region in Maharashtra. Connection to several villages is cut as the rivers are overflowing. The region received very heavy rain were reported from the region during the last 24 hours.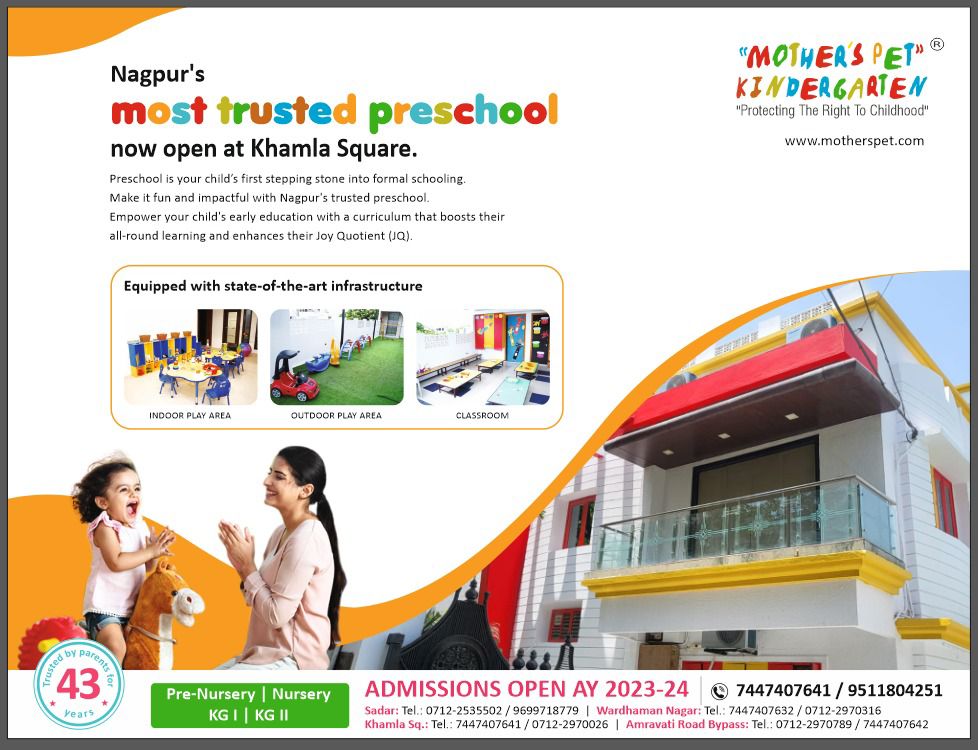 About 45 people in the Yavatmal district are facing the problem of survival. They are isolated in Anandnagar hamlet in Mahagaon taluka of Yavatmal district. The Meteorological Department has issued a warning of heavy to very heavy rains in the region during the next five days.
Deputy Chief Minister said that he is in contact with the local authorities. Two helicopters have been pressed into action to rescue the 45 villagers. The district received 231 mm of rainfall, which resulted in several low-lying areas inundated with overflowing water.
In the Nanded district, the Painganga River is overflowing. The flood has cut road connections between Vidarbha and Marathwada. Painganga water is flowing above the bridge between Marathwada and Nanded. Nanded is also cut from the other regions of Vidarbha
Marathwada region of Maharashtra is also facing a similar situation. Heavy to very heavy rains in many parts of Vidarbha and Marathwada during the next four to five days have been predicted
Sahastrakund Waterfall, which is an important tourist place has become dangerous. The local administration has warned tourists to refrain from entering the dangerous area near the waterfall.