As many as 61 cases of dengue have been found in Nagpur city from January 1 to July 24, 2023, and more than half of them are from the last month. as dengue patients are increasing in the city, now there is a big call on the health department of Nagpur Municipal Corporation to control it.
A patient died of a dengue-like illness in the Vijayanagar area of ​​Nagpur. relatives claimed that the death was due to dengue. however, the officials say that the cause of death is different in observing the Municipal Health Department.  Samples of 36 suspects were taken for examination by the Municipal Health Department in this area. out of them 3 patients were found to have dengue.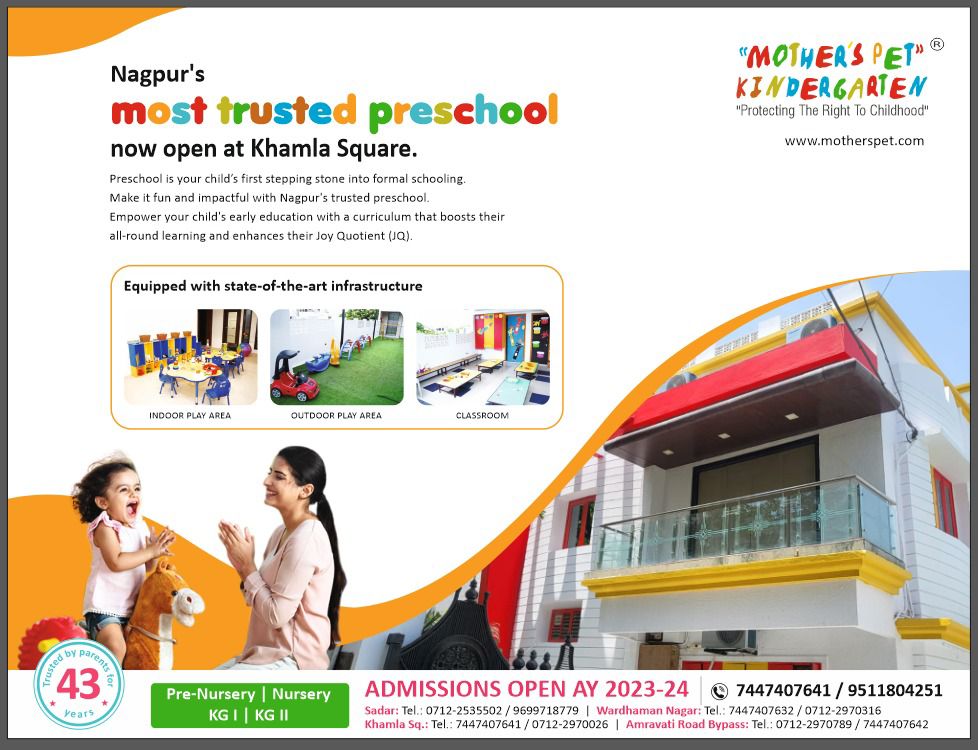 The new patients include two 14-year-old boys and a 28-year-old man. among them, more than half of the 61 patients found in Nagpur city to date are from last month. The municipal health department has started public awareness about dengue disease by spraying insecticides in different parts of the city. Citizens have been urged to seek immediate treatment as soon as symptoms of dengue appear.
The number of mosquitoes has increased due to water logging on many vacant plots in the city. On the other hand, many household coolers in the city have not been removed yet. Therefore, it has been observed by the municipal health department that the number of mosquitoes has also increased in the water of this cooler. the municipal corporation has speeded up the survey work for dengue control.