The Department of Medical Education and Drugs of Maharashtra Government has appointed officiating deans of the proposed nine medical colleges in the state. The nine medical colleges with 100 intake capacity are being opened in Palghar, Thane (Ambarnath), Jalna, Amravati, Buldana, Washim, Wardha, Bhandara and Gadchiroli. With the medical colleges a 430-bed hospital will also be constructed.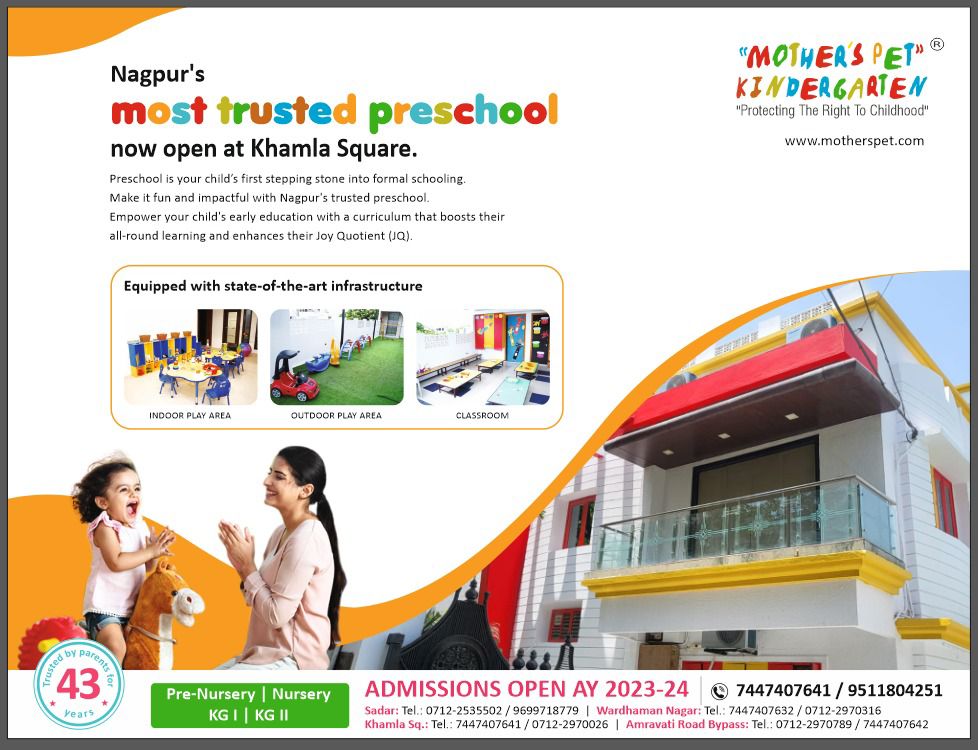 Although posts for these medical colleges have not yet been finalized, the officiating deans for the colleges have been appointed. Dr Ashwini Jadhav of GMC, Mumbai will be dean of GMC in Thane. Dr Sudhir Chaudhari of GMC Chhatrapati Sambhajinagar will be Dean of GMC Jalna; Dr Deepak Joshi of Mumbai to be Dean at Palghar; Dr Vaibhav Sonarof Jalgaon made Deamn of GMC Buldana; Dr Gajanan Atram from GMC Akola as Dean at GMC Washim; Dr Abhay Hatekar of GMC Gondia to be the Dean at Bhandara; Dr Avinash Tekale of GMC Chandrapur will be Dean at Gadchiroli; Dr Anil Batra of Vasantrao Naik GMC, Yavatmal to be Dean at GMC Amravati and Dr N Y Kamdi has been appointed Dean of GMC, Wardha.
The process of procuring essential certificates, affiliation to Maharashtra University of Health Sciences, Nashik etc will be expedited. The proposal for starting the Government Medical Colleges has been accepted by the Government.