All recently registered housing projects with Maharera are required to provide a QR code with all of the project's information along with the registration letter. Fascinatingly, Maharera has produced QR codes for projects that have already been registered.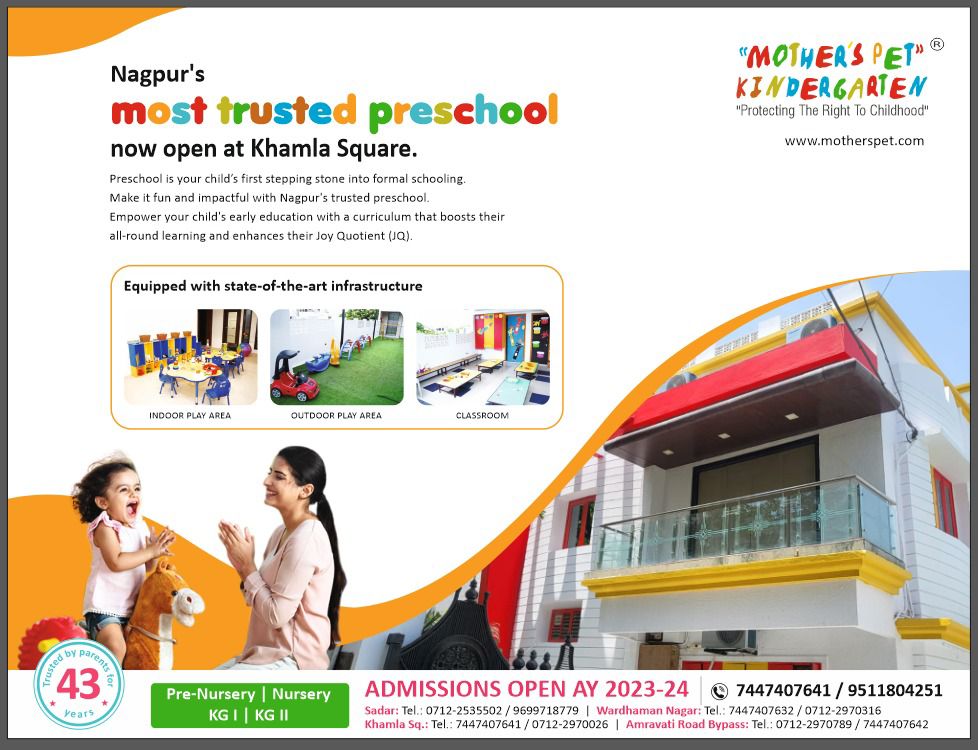 MahaRERA's adoption of a QR code will be very advantageous to homebuyers. The customer will be able to access all of the essential background data for the project with just one click.
With just one click, it will be simple to access the QR codes. Builders who disregard the rules will face a fine of Rs 50,000.