VIA LEW in association with de Asra Foundation, Pune cordially invite you to attend the sessions to learn, grow and network with like-minded individuals on Thursday, 10th August 2023 from 3.00 pm to 5.00 pm at VIA Auditorium, Udyog Bhawan, Civil Lines, Nagpur – 440 001. 
Sessions will be conducted by expert speakers titled "Business Planning to Start & Grow your Business" by Rasika Mohidekar, Director of Shrikhandwala Food Products Pvt Ltd, Nagpur and session on "Importance of Financial Discipline for Small Business" by CA Renuka Borole, deAsra Expert & Owner – Renuka Borole & Co.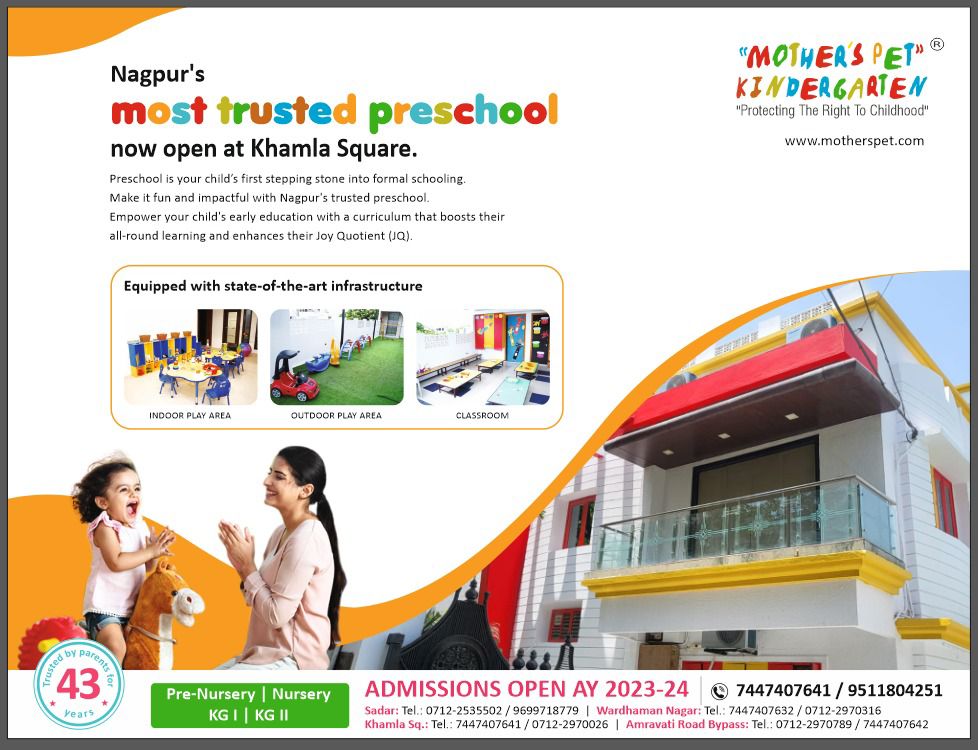 The purpose of conducting this is to impart knowledge to the entrepreneurs about gaining valuable insights into effective business planning strategies to kickstart and elevate your entrepreneurial journey as well as to learn the financial aspect plays a pivotal role in ensuring the success and stability of small businesses.
For details contact VIA: 0712-2561211, Rashmi Kulkarni, Chairperson – LEW (9503129080) or Yogita Deshmukh, Secretary – LEW (9545900901) or Project Directors – Dr Anita Rao (8806744336) or Sania Ramchandani (7709011756).
LEW Members, lady entrepreneurs, start-ups and interested ladies are cordially invited to attend the program at VIA, says a press note issued by Chairperson VIALEW.