The Sonography Centres in Nagpur will not be allowed to operate without a registration certificate, informs District Civil Surgeon Dr Nivrutti Rathod.
Dr Rathod was speaking during a meeting of the Prevention of Sex Determination Prevention Act Advisory Committee. Dr Pradip Awate, Dr Ramesh Chafle, Dr Sulabha Mun, Dr Veena Lanjewar, Legal Advisor Adv Anand Bhise were present.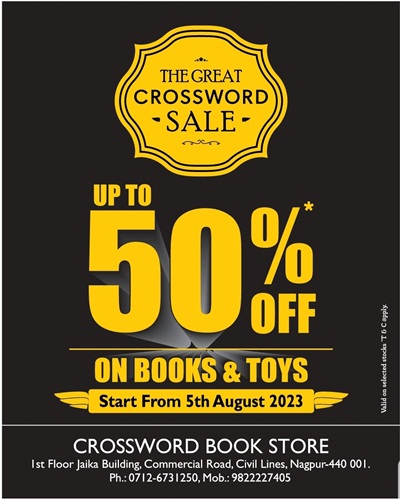 The Committee advised that the CBT training should be a duration of six months. A certificate issued by the certified institution is required for the purpose. Sonography Centre will be certified only after an in-depth inspection, Dr Rathod said.
A total of 12 proposals were placed for consideration by the Committee, which included two new, eight renewal of registration, one for closure and one for change of place.