The youth should prepare for the stiff competition at the global level. Indian youth should be prepared to remain at the forefront in all sectors so that the nation becomes a developed one by the year 2047. The quality of education must be improved so that India would be known as an educational hub for the entire world. This was stated by the Governor and Chancellor of Universities in Maharashtra Ramesh Bais.
Bais was speaking during a function of RTM Nagpur University to disburse the centenary year of the university. Retired Supreme Court judge Justice Vikas Sirpurkar was the chief guest. VC Dr Subhash Chaudhari, Pro-VC Dr Sanjay Dudhe, Registrar Dr Raju Hiwase, deans of various faculties, principals, teachers, non-teaching staff and students were present.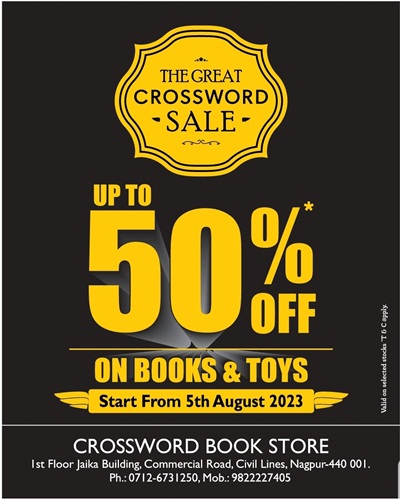 Bais conferred Jeevan Sadhana awards, Ideal Educational Society and other awards. Government officers who helped the university in removing encroachment upon its land were also felicitated.
India once was the leader of the world in all the fields, which can be read in history books. The status can be regained by hard work and quality education. Bais also mentioned important points in the new National Education Policy. Artificial Intelligence (AI) technology should be utilized. Seminars to inform the students about the technology should be organized, he added.
Dr Chaudhari made introductory remarks. He briefly referred to the history of the university and its achievements during the 100 years
Justice Sirpurkar also expressed his views on the occasion.
Dr H F Daginawala, Harishchandra Borkar from Bhandara; Prof Suresh Deshmukh from Wardha; Shivkishan Agrawal and Dr Nirupama Deshpande from Amravati were honoured with Jeevan Sadhana awards.
Awards to principals, teachers, staff, and students were given away on the occasion.