Unified Payments Interface (UPI), used for immediate money transfers through mobile devices, has become the fastest-growing payment mode in the country.
On Tuesday, a revolutionary UPI ATM that offers cardless cash withdrawals was showcased for the first time at the ongoing Global Fintech Fest in Mumbai.
Dubbed 'India's first UPI ATM', the new feature elim- inates the need to carry physical ATM cards and is hailed by internet users as a "game changer."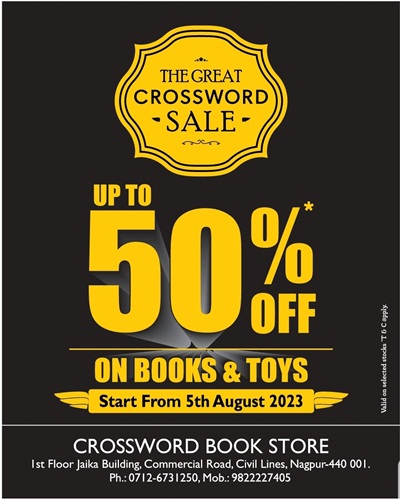 On Thursday, Union Minister Piyush Goyal posted a video on X, that showed Ravisutanjani, a FinTech influencer, demonstrating how to withdraw cash from an ATM using UPI.
In the video, Ravisutanjani, who originally posted the video, first clicks on the UPI cardless cash option displayed on the screen and is prompted to enter the desired with- drawal amount. Once the amount is entered, a QR code appears on the ATM screen. He then scans the QR code using the BHIM app and enters his UPI PIN.
He collects the cash shortly after.
Sharing the video, Mr Goyal wrote, "UPI ATM: The future of fintech is here!The unique ATM has been developed by the National Payments Corporation of India and powered by NCR Corporation.
Notably, the UPI ATM will act as just a regular ATM, and charges may be applied beyond the allowed free usage limit. The new UPI ATM is currently sup- ported on the BHIM UPI app, but it will soon be live on other apps like Google Pay, PhonePe, and Paytm.
The technology is not publicly deployed yet but is being rolled out in pha